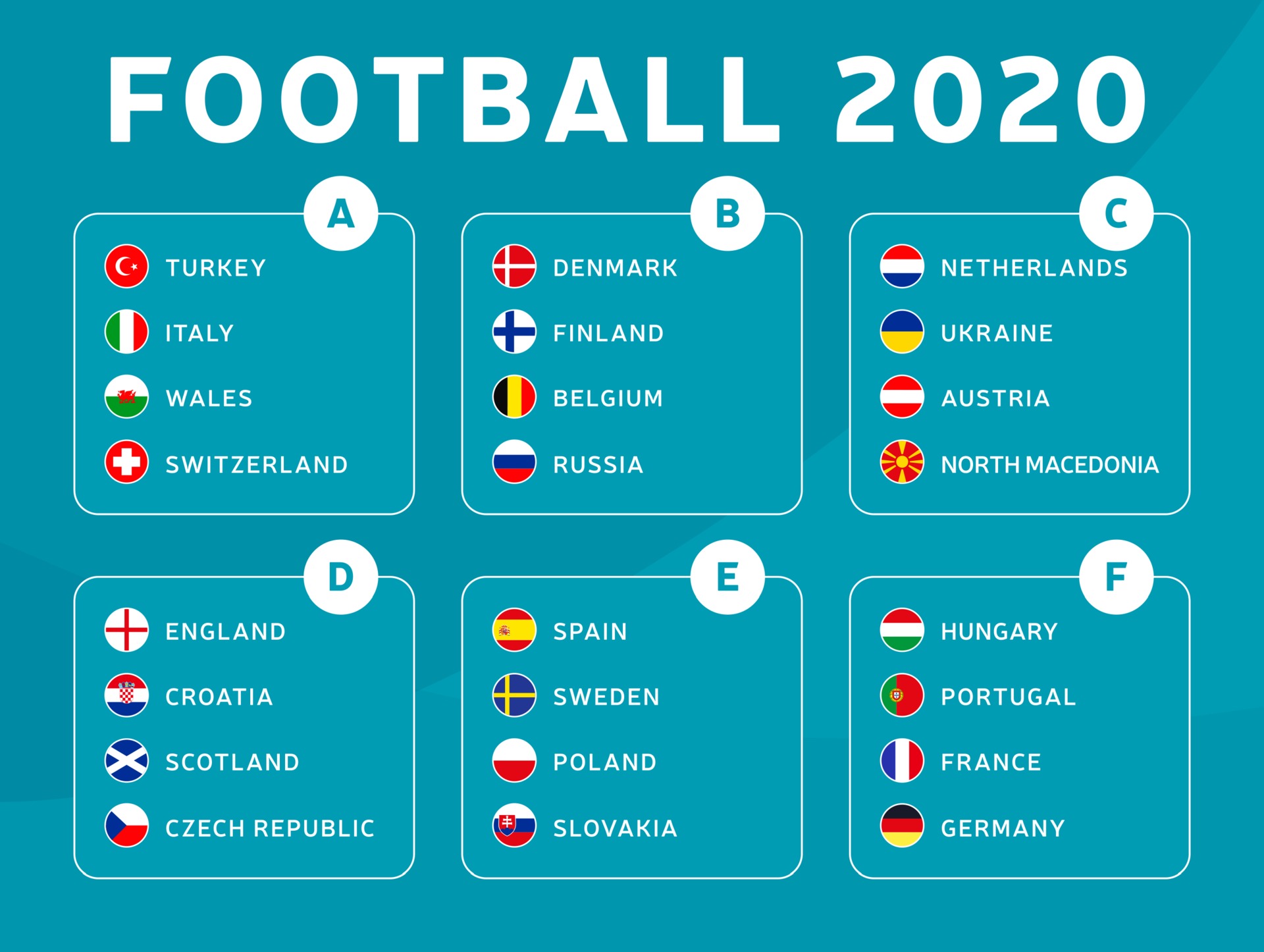 Group A
Italy kicked off the competition and showed Europe that they are still a real force. They defeated both Turkey and Switzerland 3-0. The Italians finished their group stage by making it three wins out of three against Wales.
Wales and Switzerland both finished on four points, with Wales finishing second, thanks to a superior goal difference. They drew 1-1 in their opening game before they both beat a hugely disappointing Turkey.
Group B
As Christian Eriksen collapsed on the pitch, future performances seemed the least of Denmark's concerns. Thankfully, however, he is now recovering well. Controversially, the Danes had to resume the match against Finland that same evening. They lost 0-1 but eventually qualified.
Belgium came into the tournament as favorites to win the group and did so with ease. They won every game and conceded just one goal. Romelu Lukaku performed well and scored 3.
Denmark, Finland, and Russia finished with one win each. This meant the 3 were only separated by goal difference. Finland got 3rd place, but not enough points to progress. Russia finished bottom and Denmark progressed.
Group C
The Netherlands join Italy and Belgium as the only teams with a 100% record. In a group where Ukraine and Austria provided potential slip-ups, The Netherlands overcame them easily. Captain Georginio Wijnaldum continued scoring for his country, netting three in the group stage.
Austria finished third, and in doing so reached the knockout stages of the European Championships for the first time in their history.
Despite finishing at the bottom of the group, it was a memorable tournament for North Macedonia. They head home but have gained valuable tournament experience.
Ukraine managed a win against North Macedonia and qualified, as one of the best third-placed teams.
Group D
England topped Group D which included Croatia, the 2018 World Cup runners-up. England achieved 1-0 wins against Croatia and the Czech Republic, courtesy of Raheem Sterling's goals. The English now face Germany in the last 16.
Scotland was in their first major tournament since the 1998 World Cup. Their campaign ended in disappointment. They lost to the Czech Republic and Croatia at home, inspired by Patrick Schick and Luka Modric respectively.
Croatia was second in Group D. The Czech Republic also progressed as a third-placed side. The Czechs scored the longest range goal ever seen in Euros' history, courtesy of Patrick Schick.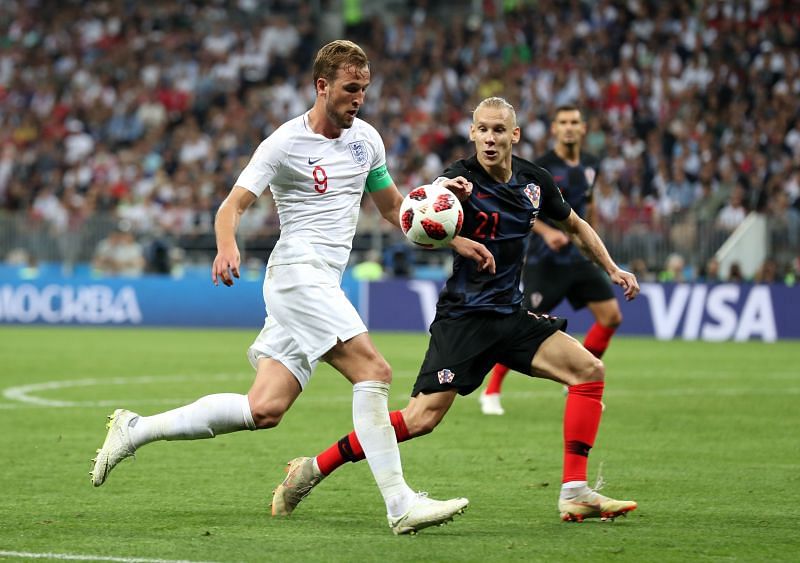 Group E
Group E was expected to be easy for Spain, but it wasn't. The two-time European champions struggled against Sweden and Poland, drawing both games, however, they were revitalized against Slovakia, scoring five in the biggest win of the Euros so far and progressing.
Poland continues to play poor tournament football. Just like at the 2018 World Cup, they finished bottom of their group. They were too reliant on Robert Lewandowski.
Despite their impressive win over Poland, Slovakia wasn't good enough. They were also over-reliant on their talisman, Marek Hamsik. A 5-0 defeat to Spain showed they didn't deserve a place in the last 16.
Sweden was the overachievers of the group stage. They were the only team not considered favorites to win the group to achieve the feat They held on to a 0-0 draw against Spain, whilst having just 15% possession, before victories in their remaining two games. Sweden can be thankful to Emil Forsberg, who scored three goals.
Group F
On paper, this was the toughest group. The reigning European champions, and two previous World Cup winners were all in Group F. Therefore, the less gifted Hungarians can be proud of their performances. They held Portugal for 84 minutes, drew 1-1 with France, and led the Germans twice in Munich. However, they now go home.
France won the group, thanks mostly to their 1-0 opening win over Germany. After they failed to beat Hungary, they played out one of the most entertaining group games, against Portugal. That draw extends Paul Pogba and N'Golo Kante's incredible partnership. They have now started 30 games together for France and never lost.
Germany just about avoided embarrassment They were nearly beaten by Hungary until Leon Goretzka equalized right at the death. However next, they put 4 past Portugal. That performance will have raised expectations.
Will history repeat itself? Portugal qualified in third place, just like at Euro 2016, where they lifted the trophy. Cristiano Ronaldo is still their main man, but they carry a threat elsewhere too.