Will any of these 4 'smaller' teams have what it takes to remain or to thrive in La Liga? Could any of them trouble any of the top teams in a league famous for the dominance of just several clubs?
Rayo Vallecano
Rayo Vallecano are a newly promoted team that secured the final La Liga spot in a dramatic play-off. Once the hangovers had worn off, however, it was and still is clear that there are problems at this club. The most pressing of these issues surround the future of head coach Andoni Iraola. Iraola has been strongly linked to other jobs in recent weeks and his contract expires at the end of the month. Rayo Vallecano urgently need to solve this issue if they aren't going to face a season of struggling against relegation. As for challenging the big boys, even in a one-off game? It seems highly doubtful. This club cannot compete either financially or on the pitch with the likes of Real Madrid, Athletico Madrid, and Barcelona.
Deportivo Alaves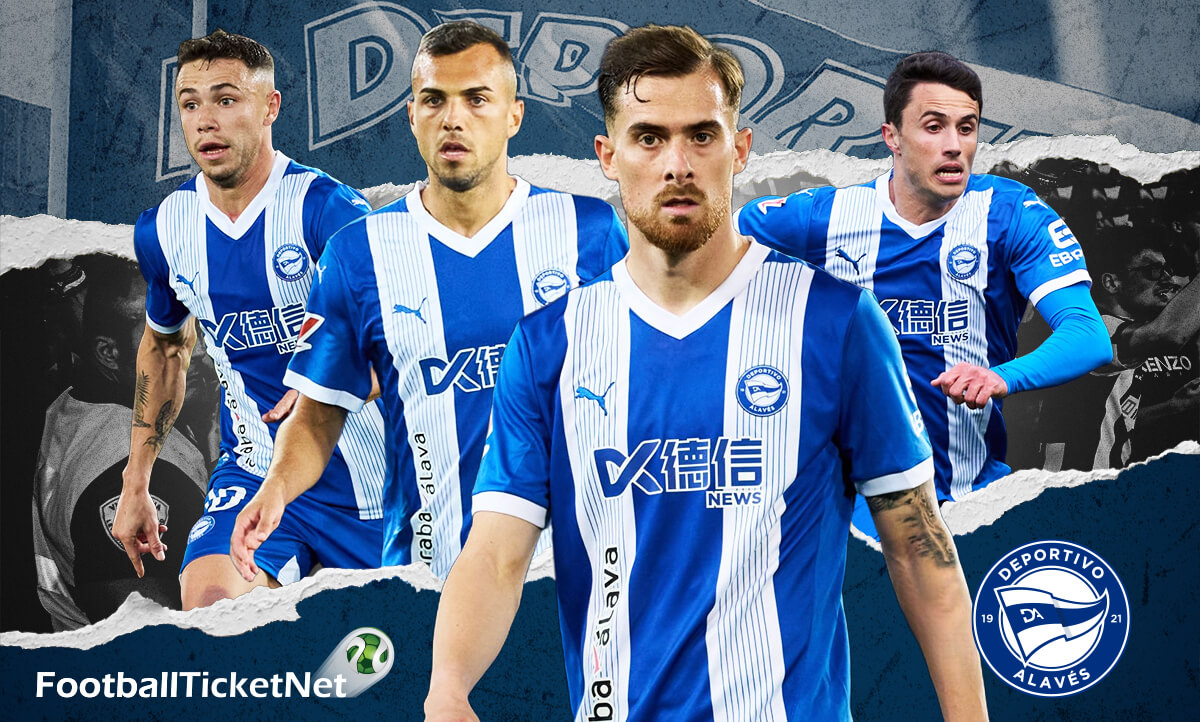 Deportivo Alaves are definitely to be considered a 'smaller club', but they do at least have some pedigree in the top flight of Spanish football. They have survived in La Liga since the 2016-17 season. They also have some European and Copa del Rey experience. In 2001 Alaves reached the UEFA cup final, where they narrowly missed out on the championship to Liverpool and in 2017 they faced Barcelona in the final of the Copa del Rey, eventually going down 1-3. If manager José Antonio Querejeta Altuna can pull anything similar off this season it would be a major coup for him and the club. Nothing is impossible they say, but Deportivo Alaves challenging for La Liga is maybe as close to impossible as it gets. Perhaps the best they can hope for is a cup-run and perhaps an upset or two in the odd game against the bigger teams.
Valencia CF
Making this round-up of the smaller clubs by 'virtue' of finishing in 13th place in La Liga last season is Valencia. Used to inhabiting a position nearer to the top of La Liga, Valencia fans feared that 2020/21 would be a bad season and so it proved to be. The summer before, Valencia sold several of their best players and didn't try to replace them. This left the squad unbalanced and weaker than it had been. There is a lot of work to be done at Valencia. But, another question is whether their board want to tackle this. There is a reluctance to spend money at Valencia right now and they need a new coach. Given the way the club is on a downward spiral, it isn't exactly an attractive job. This was a bad season for Valencia, but there isn't much reason right now to believe that next year will be much better.
Real Betis Balompie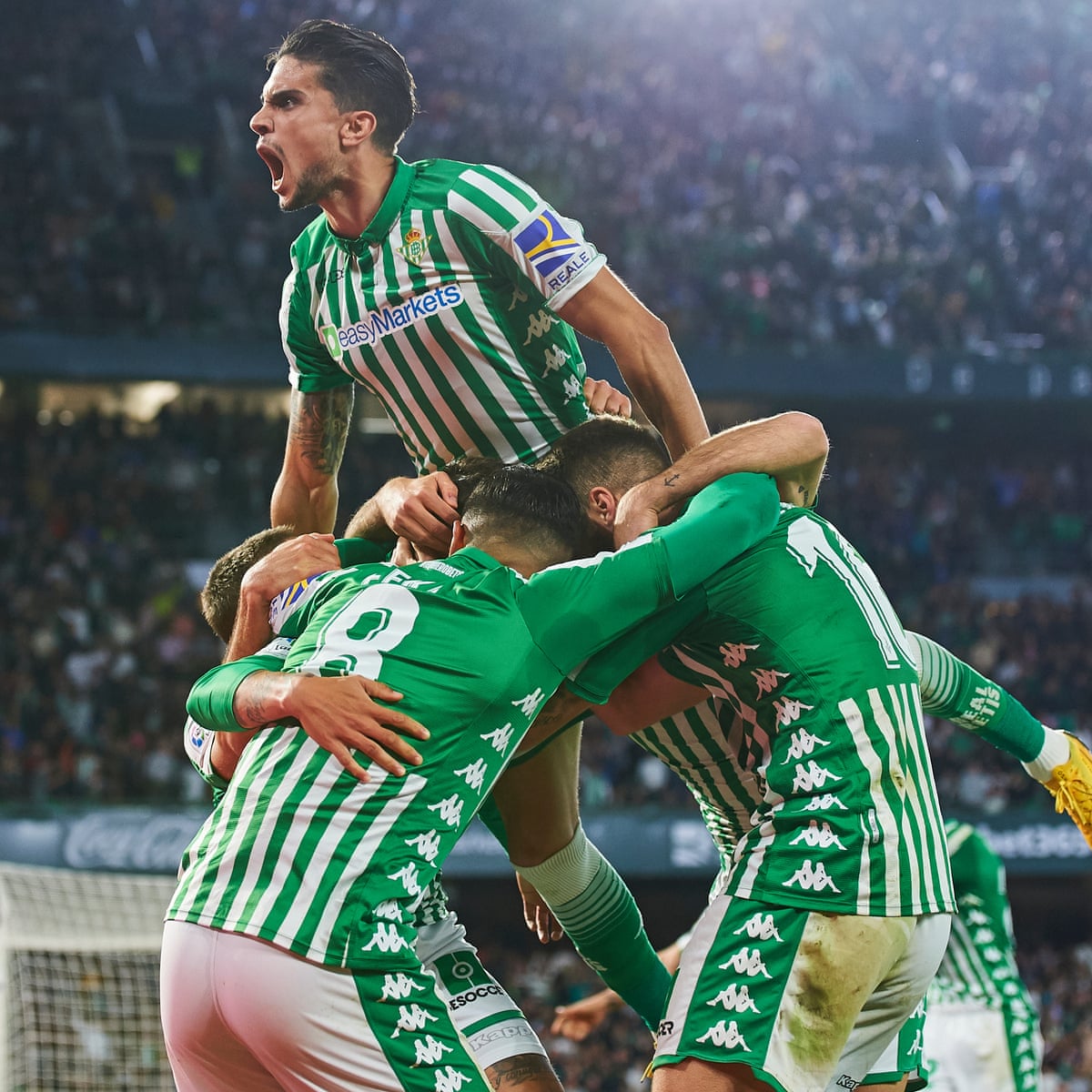 Real Betis finished in 6th position last season. However, because of the nature of a league in which a few clubs constantly exert dominance, there is no way that anyone could claim that Real Betis is a big club. They have however enjoyed a somewhat meteoric rise in the past few years. Real Betis were playing in the Segunda division in 2014/15, but by 2021 had finished in a highly respectable 6th place in La Liga. If any of the teams in this round-up of smaller teams have the ability to trouble the big boys, then it's Real Betis. Manager Manuel Pellegrini must get the most from his relatively modest resources and try to improve on 6th position this year.