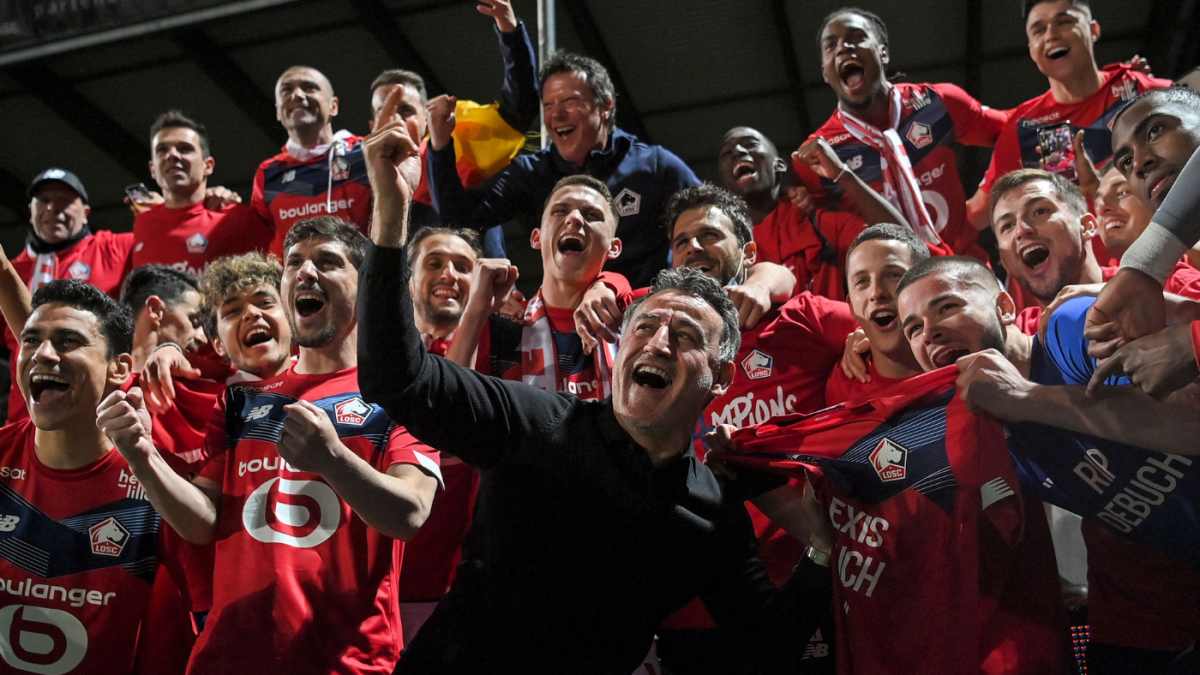 Let's take a look at the clubs who will surely be challenging for the Ligue 1 trophy this season. Paris Saint-Germain FC (PSG) are massive favourites to lift the title. Do any other teams have the power to stop them?
Lille OSC
Lille provided a massive upset last season when they defied the odds and outplayed Paris Saint-Germain FC (PSG), who were the overwhelming favourites to lift the title. Under manager Christophe Galtier, Lille put together an impressive campaign that ended PSG's 3-year dominance at the top of French football. Although the sides were neck and neck for most of the season, it was Lille's 1-0 win away at the Parc des Princes that effectively sealed Lille the title. However, now Galtier has left Lille to join Nice. New head coach Jocelyn Gourvennec must be looking for a repeat of last season. The question is whether he has the managerial ability to pull it off. He will also be hoping that his star striker from Turkey Burak Yilmaz has recovered from the embarrassment of The Euros and will be mentally prepared to hit the ground running for Lille this season.
Paris Saint-Germain FC (PSG)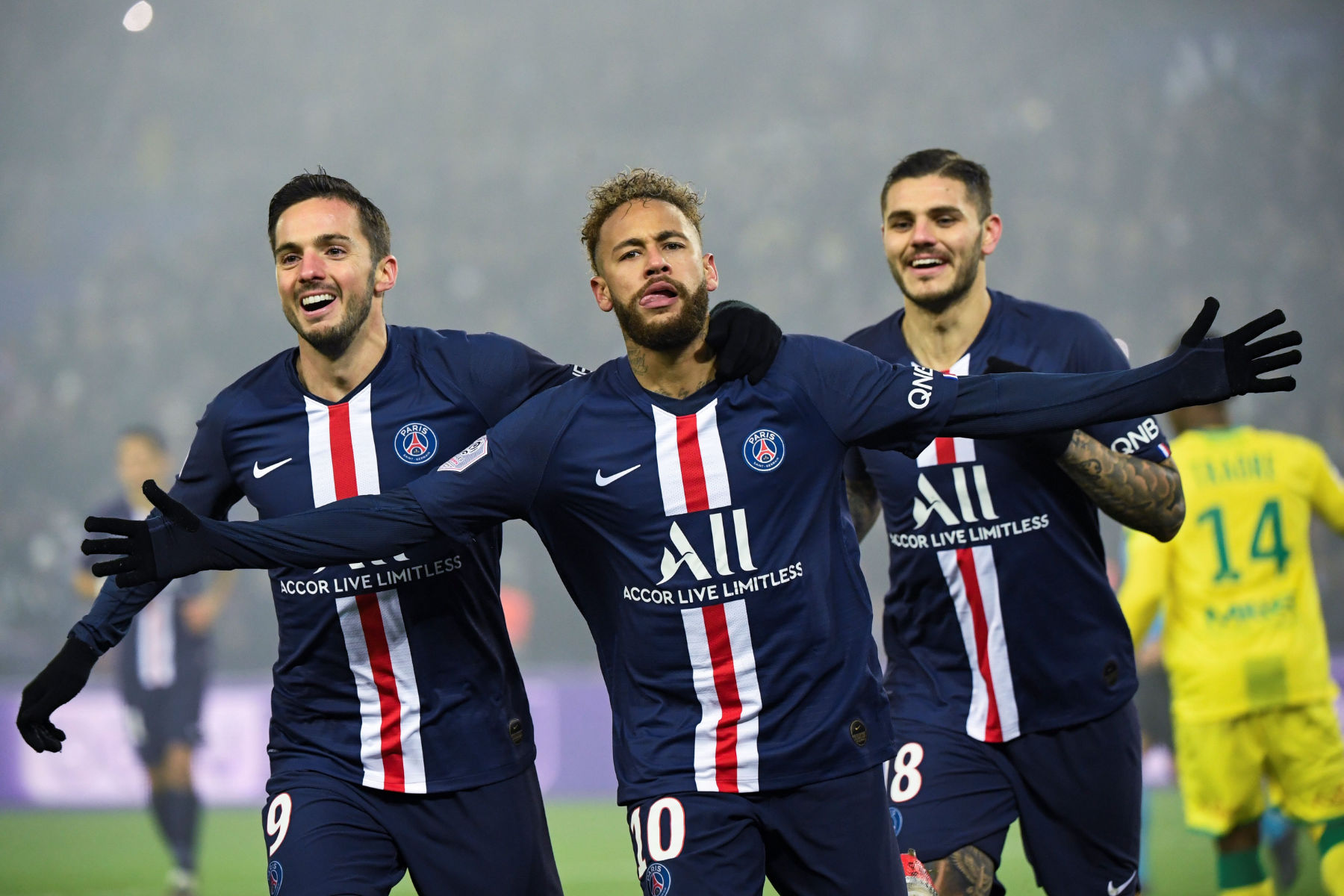 PSG are heavy favourites to lift the Ligue 1 crown this year. If anything, on paper they now look like an even more formidable unit than they did last year. Following the signing of Italian European cup-winning goalkeeper Gianluigi Donnarumma, PSG acquired Sergio Ramos and Giorginio Wijnaldum. All of these transfers were for free! The €70 million acquisition of Achraf Hakimi from Inter Milan was the icing on the cake, as PSG's squad now looks more intimidating than ever. Because of this and barring any injuries to key players like Neymar and Kylian Mbappe it is clear that is going to take something special from any of the other contenders to stop PSG cruising to the title in 2022. Head coach Mauricio Pochettino must be looking forward to this season!
Olympique Lyonnais
Lyon decided to end collaboration with manager Rudi Garcia and have signed Dutch head coach Peter Bosz to lead them this season. Bosz will definitely need to do some tactical reorganising. Under Garcia, the team was set up around Dutchman Memphis Depay, but Bosz will not have that luxury as Depay has since departed for Barcelona. Lyon narrowly missed out on Champions League qualification last season, but are tipped by many to make it this year. However, in a state of managerial flux, it is difficult to see them doing any better than that.
AS Monaco
Amongst all the clubs listed in this round-up, Monaco are the underdogs to get into the top 3. However, this doesn't necessarily mean that they have the lowest chance of achieving a Champions League spot next season. Led by manager Niko Kovac, Monaco defied virtually everyone's expectations by going on an incredible run towards the end of last season. The Croatian head coach's team won 17 out of their last 23 games and only lost twice in the process. Monaco have also retained the core of the squad and the whole of the team that did the league double over PSG last season. If they can keep that momentum going into this new season, it's difficult to see Monaco finishing outside the top 3 and who knows, they may even beat PSG again!