Liverpool finished 3rd in last year's EPL. Will they have enough to challenge the Manchester clubs this term, or could they even slide into mid-table mediocrity?
Last Season
Last season was a season like no other for Liverpool. There were extremely high expectations as the team began their first league defence in over three decades, but a series of difficult circumstances (including the pandemic and injuries to key players), combined with a typical mid-season collapse, brought them back down to earth.
Liverpool's title challenge was basically over when they lost 3 consecutive games to Brighton, Manchester City, and Leicester. By the time they were beaten by Fulham on March 7th, they were in 8th position and 7 points away from the top 4.
However, Jurgen Klopp's team went on a great run at the end of the season, which was a much better run-in than their Manchester rivals. Liverpool were without Virgil van Dijk, Joe Gomez, Joel Matip, and Jordan Henderson, yet they put together an incredible run of 8 wins in 10 games to finish the season in style. Alisson's wonderfully bizarre header against West Brom set up a photo-finish that saw them secure a third-place finish on the final day with an easy win over Crystal Palace.
Best Player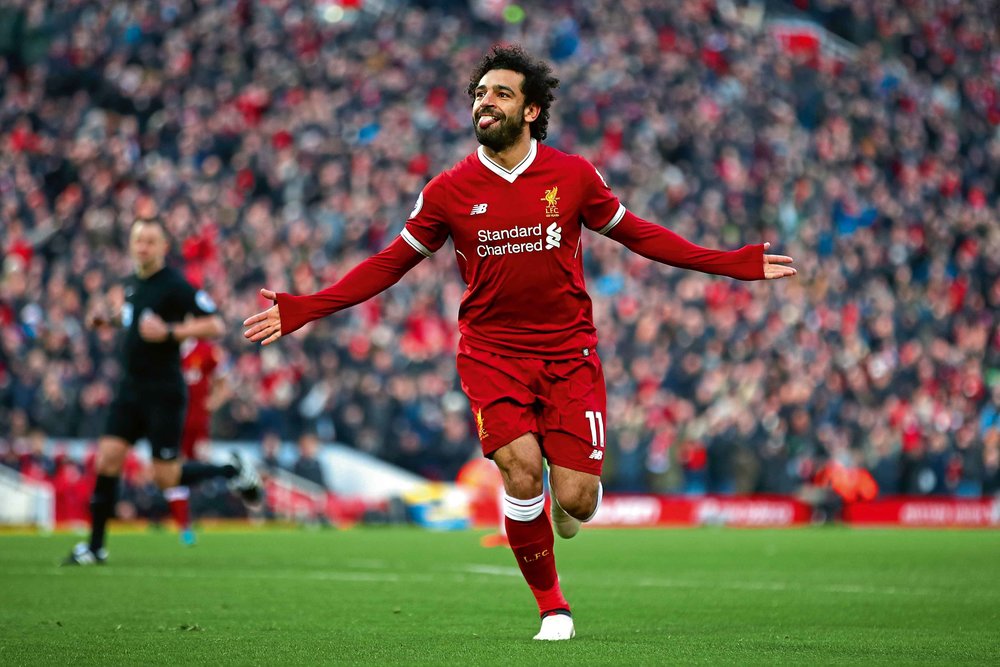 In a season when most players struggled for consistency or were out for extended periods of time with injuries, Mohamed Salah was the one shining light for Liverpool. The highly skilled Egyptian began the season with a hat-trick against Leeds. His eventual tally of 22 EPL goals saw him miss out on the Golden Boot to Harry Kane, but Salah was a constant threat to defences and performed well week in, week out.
Worst Player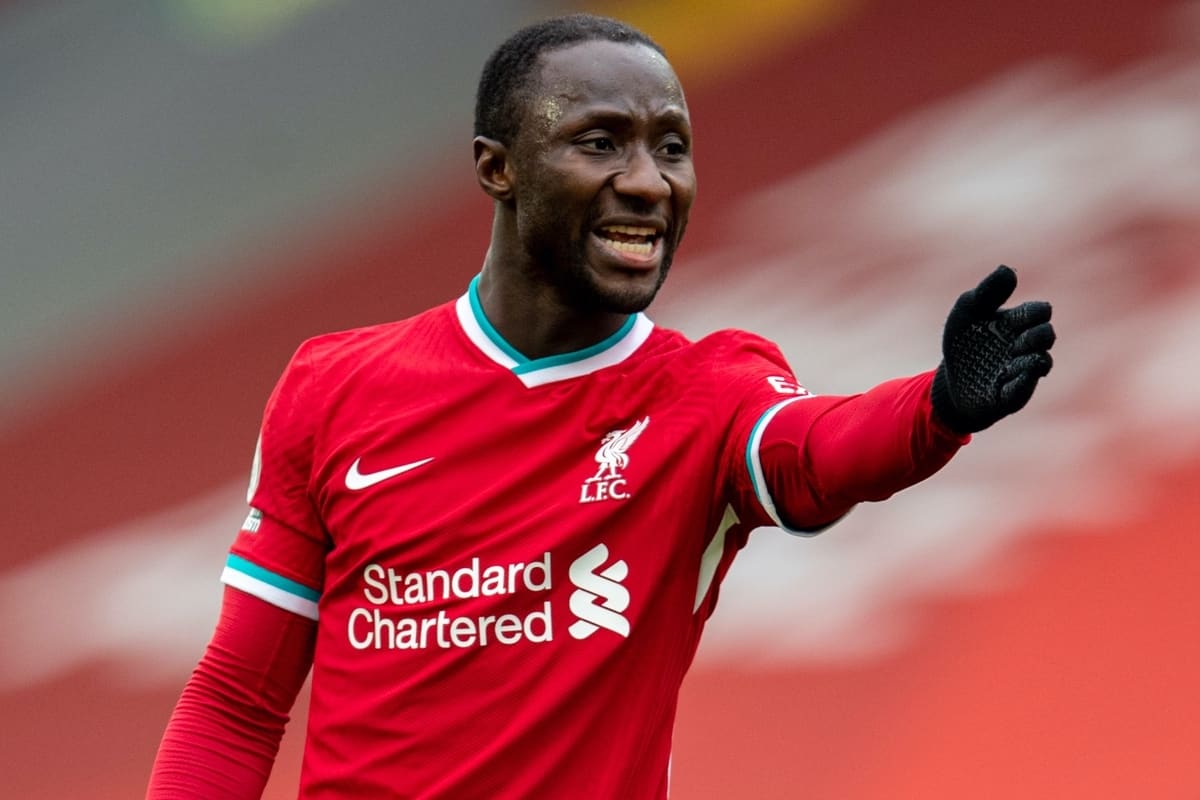 Naby Keita was Liverpool's worst player last season. For his third season running, he struggled to make an impact on any of the games that he played in. The Guinean hasn't played since he was substituted in the first half against Real Madrid for 'tactical reasons'. It's unclear what is happening behind the scenes with regard to this player, but it appears the number 8 just isn't making it work at Anfield.
This Season
There doesn't seem to be a mood of pessimism surrounding Jurgen Klopp's team going into this season. A combination of stars coming back from injury along with some promising youth talent coming through the ranks should make for an interesting season for Liverpool. Also, a summer off for Sadio Mane and Mohamed Salah will have refreshed them and they should return hungry to impress. Add to that the return of Virgil van Dijk and Joe Gomez who have been injured since October and November respectively and you have a powerful EPL team capable of challenging for the title.
New signing to watch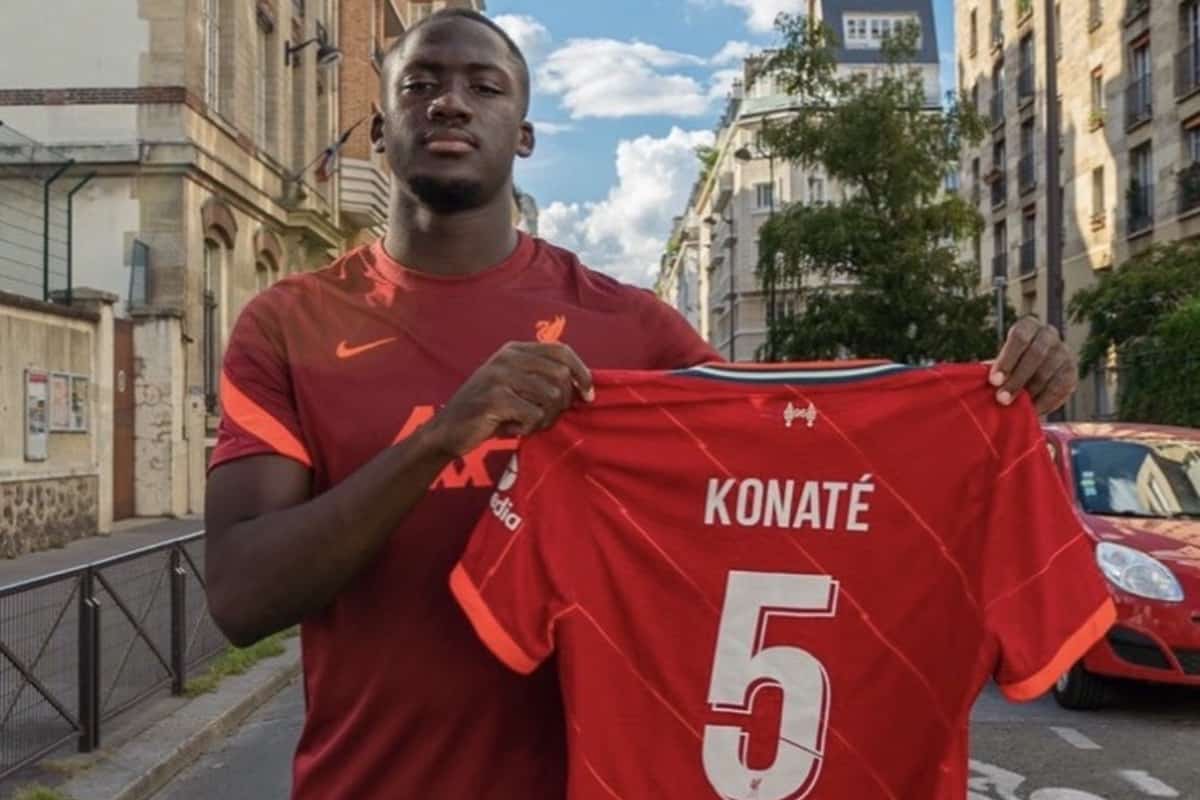 Perhaps considering that Liverpool have such a strong squad already, Klopp hasn't been very busy in the transfer market. There is however one notable exception, defender Ibrahima Konate. Konate was signed from RB Leipzig for a fee of £36m. He has recently been experiencing his first taste of training at Anfield.
Konate has also started to create a centre-back partnership with Joel Matip during recent friendlies and is expected to play in one of Thursday's two 60-minute games against Bologna before Liverpool returning to Merseyside.
The 22-year-old said at a press conference at Liverpool FC;
"I am very happy to be here with the team, I am very happy to start my first minutes with the team."