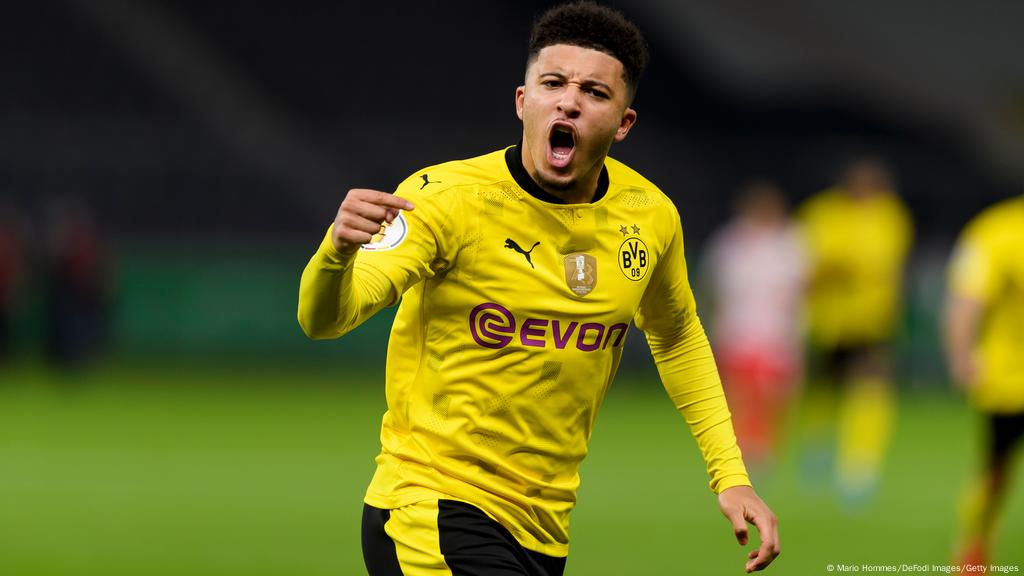 The EPL features so many exciting players. Here is our selection of those most likely to light up the league in 2021/22!
Jadon Sancho (Manchester United FC)
Sancho's recent arrival at Old Trafford gives head coach Ole Gunnar Solskjaer more options. For example, he loves playing down the right, which allows Manchester United to play Mason Greenwood through the middle, which is the option he prefers.
What Sancho has, which is really special for a wide player, is fantastic end product in terms of goals and assists. It's down to his awareness and decision-making, he knows when to pass, when to cross, and when to be more selfish and shoot for goal.
Harry Kane (Tottenham Hotspur FC)
Whether Kane will be playing for Spurs or Manchester City next season, he will be one to watch in the EPL. He is undoubtedly one of the best strikers in the world and City now see his value at £150million! Last season he netted 23 times in the league and won 'The Golden Boot' award for the third time in his career. He also won the 'Premier League Playmaker of the Year' award, for most assists in a campaign and that made him only the third player ever to win both awards in the same season.
If he plays for Spurs then it will be interesting to see how much passion he can put into a club that he has clearly stated that he wants to leave. If he plays for City, it will be interesting to see how he adapts. Either way, it will be intriguing!
Jack Grealish (Manchester City FC)
On the 12th of August 2021, Manchester City announced that they had obtained the signature of perhaps the classiest English midfielder of his generation. Reportedly City paid Villa £100 million for his services. This makes the deal the most expensive transfer of an English player ever, as well as the highest ever fee for a British club.
Grealish is a stylish and creative passer in the final third. He has the ability to get his foot on the ball and to bring in others around him. He can also draw a foul from the opposition when necessary, to slow the game and give his team a chance to breathe.
Raheem Sterling (Manchester City FC)
Sterling is included in this round-up based solely on his contribution to England's run to the recent Euro finals. The adaptable attacking player seemed to terrify opposition defences throughout the tournament. The one notable exception, of course, were Italy, who somehow kept him quiet.
During the course of that tournament, Sterling bagged important goals, often when Kane looked sluggish. What Sterling has added to his game is an end product, both in terms of goals and assists. Therefore, he is in fantastic form and it will be interesting to see if that continues in the EPL season.
Mohamed Salah (Liverpool FC)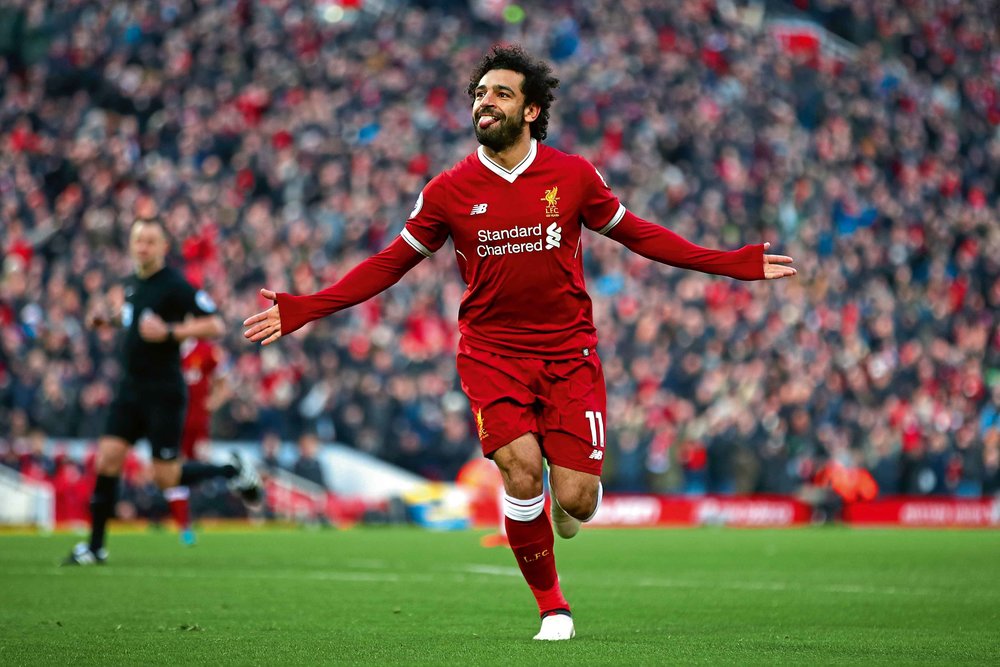 The Egyptian is one of the most exciting players in the league, although he's a little patchy. Last year he had patches of five and six games when he didn't score. But when he did score, he scored in bunches. Six times he had back-to-back games with goals, including one stretch of four straight. He had three braces and a hat-trick too.
If Liverpool are to challenge for the title this season then Salah needs to fire. Last year, he scored 22 EPL goals and 6 UEFA Champions League goals, so if he provides another season like that then Manager Jurgen Klopp will be more than happy.