The EPL season starts this Friday! Let's highlight the teams that will be slugging it out at both the top and bottom of the table.
The Big Boys
Manchester City FC
City look favourites to lift the title again this year. After a weak start last season, Pep Guardiola built a solid defence and from then on they looked unstoppable. However, the signing of Jack Grealish from Aston Villa and their chasing of Harry Kane could signify a more attacking intent this term.
Liverpool FC
Liverpool endured an injury-hit campaign last year. With a relatively fresh and full complement of players available now, an immediate area Liverpool can improve upon is their ability to finish chances. A return to that norm could see Jurgen Klopp's team back in the title race.
Chelsea FC
Chelsea's amazing improvement under Thomas Tuchel, which has mainly been defensive up until now, puts them firmly in contention for the 2021/22 Premier League crown. However, to really mix it with the top teams one feels that they need to add a quality striker, maybe in the form of Romelu Lukaku, who is linked with a return to the club.
Fighting Relegation?
Watford FC
Xisco Munoz did improve the team on arrival, but an uninspiring summer in the transfer market makes survival unlikely for Watford, if they start poorly, and also, Munoz might not last long given the club's history.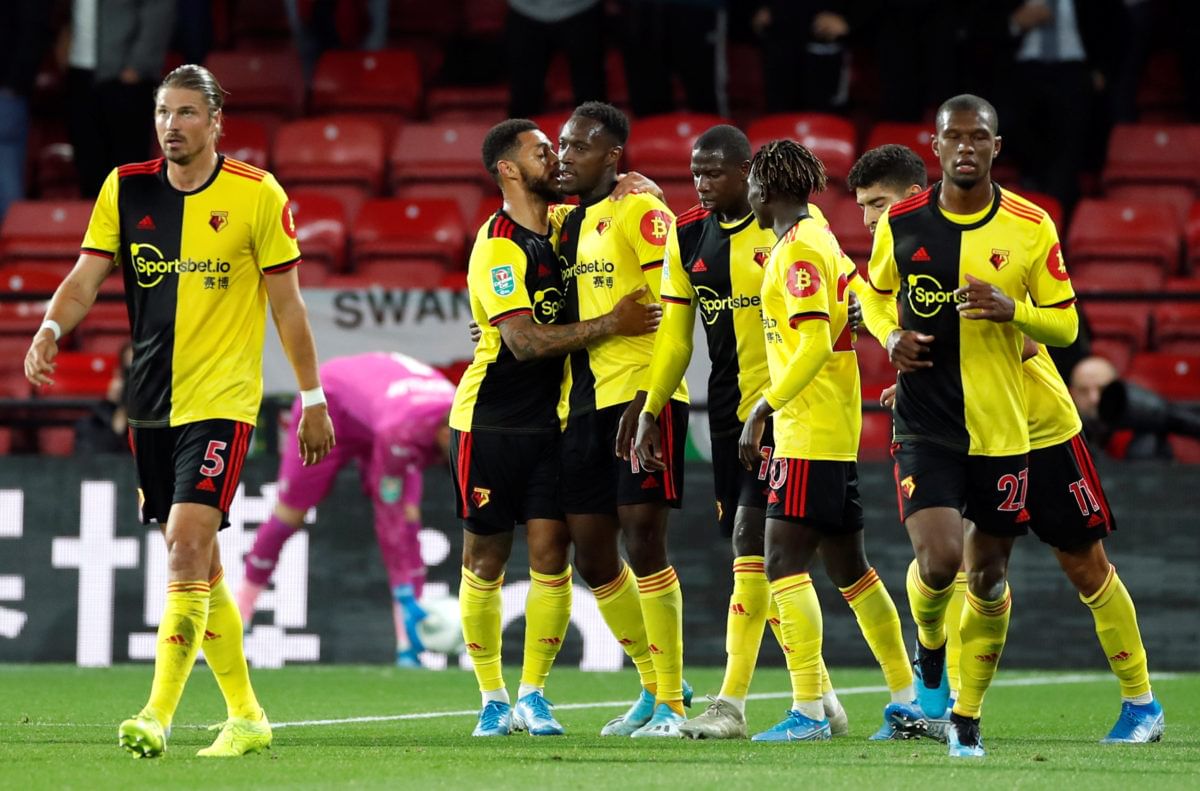 Norwich City FC
Relegation could be on the cards again this term considering Emiliano Buendia has left and Todd Cantwell appears to be on the way out. Daniel Farke's new signings are intriguing, but they might not be enough to bridge the gap to safety.
Crystal Palace FC
An ageing side has been refreshed by young faces this summer, but new coach Patrick Vieira faces a stiff test in his first season at Palace. By the end of the season, Palace will be doing well to not be fighting against relegation.