Let's take a look at five players who could have a massive impact on Germany's Top League this term!
Jamal Musiala (Bayern Munich)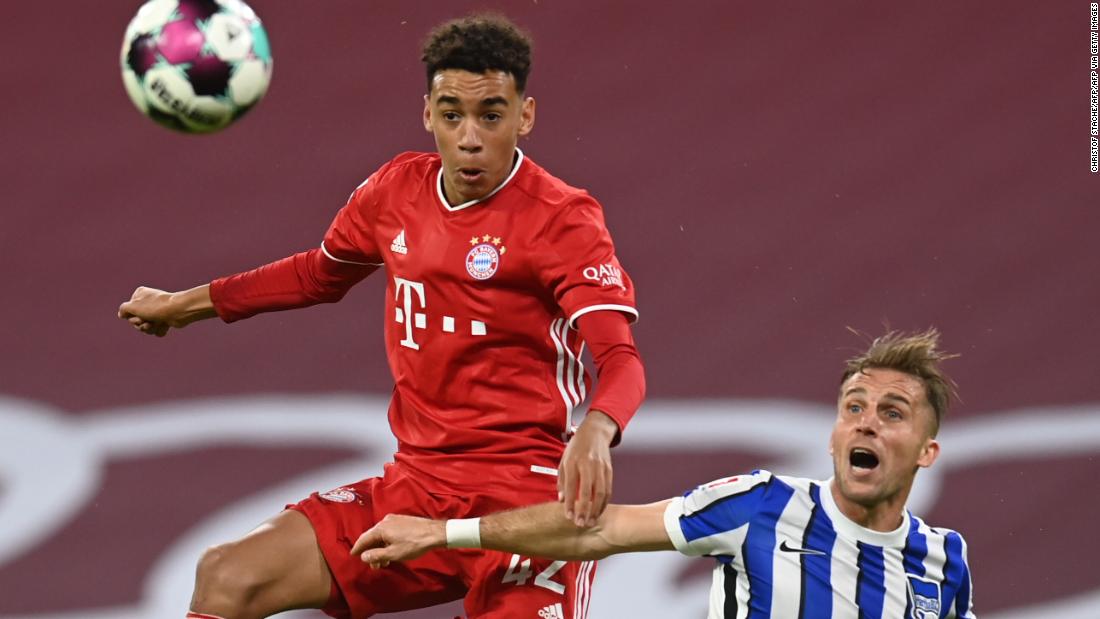 Jamal Musiala, the 18-year-old Stuttgart native has featured for the Bundesliga champions a total of 39 times in all competitions.
Despite having many other star-studded players, ex-coach Hansi Flick often put his trust in this youngster. And without a doubt, it paid off last season!
Erling Haaland (Borussia Dortmund)
The 21-year-old Leeds-born prodigy did nothing but score goals and break records in his debut season with Dortmund. Having impressed with RB Salzburg, Haaland was wanted by Manchester United and Juventus. However, the Norwegian chose Dortmund to be his new home.
The young striker will be planning to continue where he left off last season!
Robert Lewandowski (Bayern Munich)
What can you say about a player who scored 41 goals last season and broke Gerd Muller's record of 40 which stood until Lewandowski pipped him on the final day of the season?
Lewandowski's goals are vital for Bayern and it will be fascinating to see if he can replicate his exploits of last term!
Moussa Diaby (Bayer Leverkusen)
The Paris-born playmaker had a great season last term with Bayer Leverkusen. He also played a huge role in Bayer Leverkusen finishing 6th in the table.
Leverkusen who are aiming to move further up the league table, are reliant on Moussa Diaby. He already has experience from over three of the top five leagues, all that at the age of 22!
Gio Reyna (Borussia Dortmund)
The Bundesliga's latest youth icon, Giovanni Alejandro Reyna, or simply Gio Reyna, is a young prodigy from Borussia Dortmund. The American soccer star is a big hit already and he is just an 18-year-old!
The attacking midfielder is an exciting prospect for this year!