Could any of these clubs break into the top 4 and qualify for The Champions League? Could any even pull of a bigger upset this season?
Season 2020/1 was dominated by both Milan Clubs (AC and Inter). In the end, Inter romped home to lift the trophy by an impressive 12 points. Atalanta finished in 3rd place, level on points with Juventus. Atalanta finished 7th in season 2017-18, but since then, they have been a regular feature near the top of the table. Do any of these clubs have the potential to make a similar transition and really mix it with the big boys?
UC Sampdoria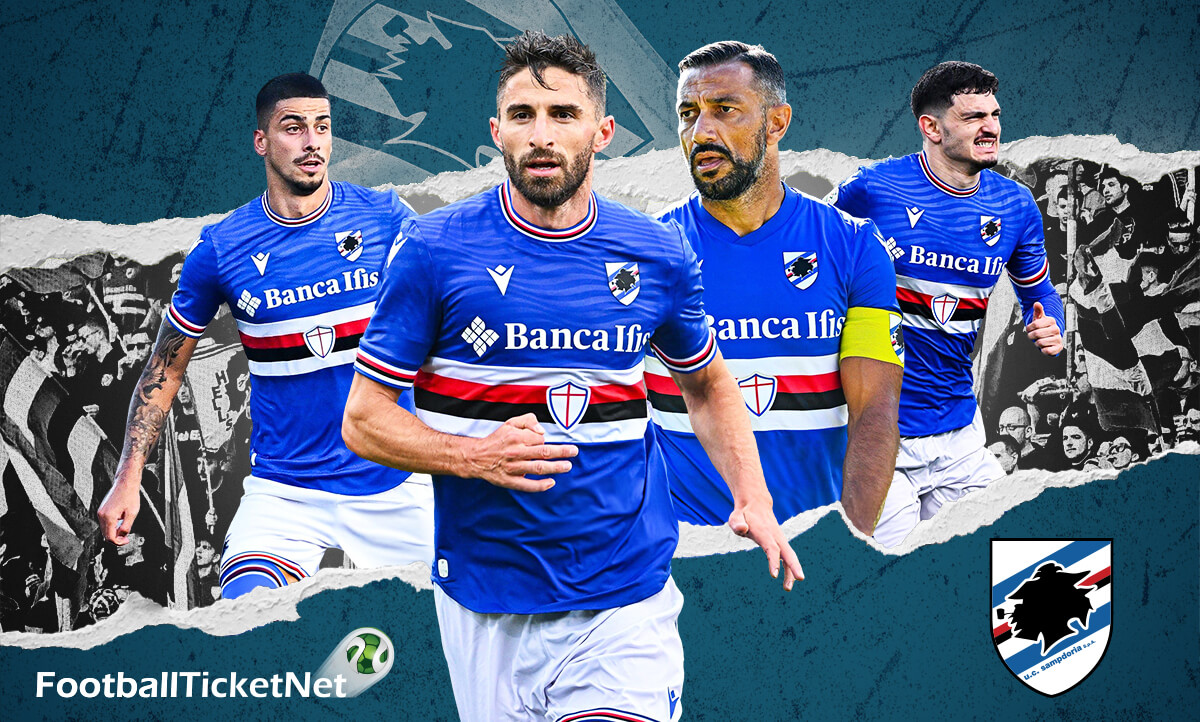 Sampdoria had to endure a difficult 2019/20 campaign but 2020/21 was a season in which the Ligurian side experienced more calm. Despite finishing in 9th place they showed that they could defeat some of Serie A's stronger teams. After losing the first two matches of the season, Sampdoria earned victories against Fiorentina, Lazio, and Atalanta, climbing as high as sixth.
The Genoese team did go winless in the next six matches, dropping as low as 15th in the table, before victories against Hellas Verona and Crotone helped them to stabilise. New coach Roberto D'Aversa will be hoping to continue the upward trajectory that his predecessor Claudio Ranieri started. Like he did at Leicester before, Ranieri turned Sampdoria into a team that was greater than the sum of its parts. D'Aversa has the same task if he is to get Sampdoria further up the table this year!
AS Roma
Traditionally a big club, Roma have been out of the top 4 since season 2017/18. A solid first half of the 2020/21 season led fans to believe that a return to the Champions League was a distinct possibility, whilst the more optimistic amongst the 'Curva Sud' even dreamt of a title challenge as Roma were well in the mix at the turn of the year.
Ultimately, a catastrophic second half of the season cost them badly, with attention fully focused on the Europa League leading to Serie A being neglected. Whilst they battled to the Semi-Finals in Europe, a humiliating 6-2 first-leg defeat to Manchester United meant that even a brave fightback in the return encounter was not enough.
All eyes are on next season and the impending arrival of the 'Special One', as Jose Mourinho returns to Serie A and tries to shape Roma into title challengers again.
Udinese Calcio
Following on from a disappointing 2019/20 season, Luka Gotti took on the role that he previously had very little interest in taking and signed a year contract extension in August 2020 and it remains to be seen, whether he will be staying in his post.
However, In key matches, Gotti got his instructions and tactics spot on, and towards the end of January, 'The Fruilani' went on a run that saw them lose just once in a run of 10 games. Four of these clashes were wins. During that run, they held the likes of AC Milan, Inter, and Atalanta to draws. Those results showed they were often not phased by the big 4. Udinese must seek consistency this season to improve on last year's 13th place.
Genoa CFC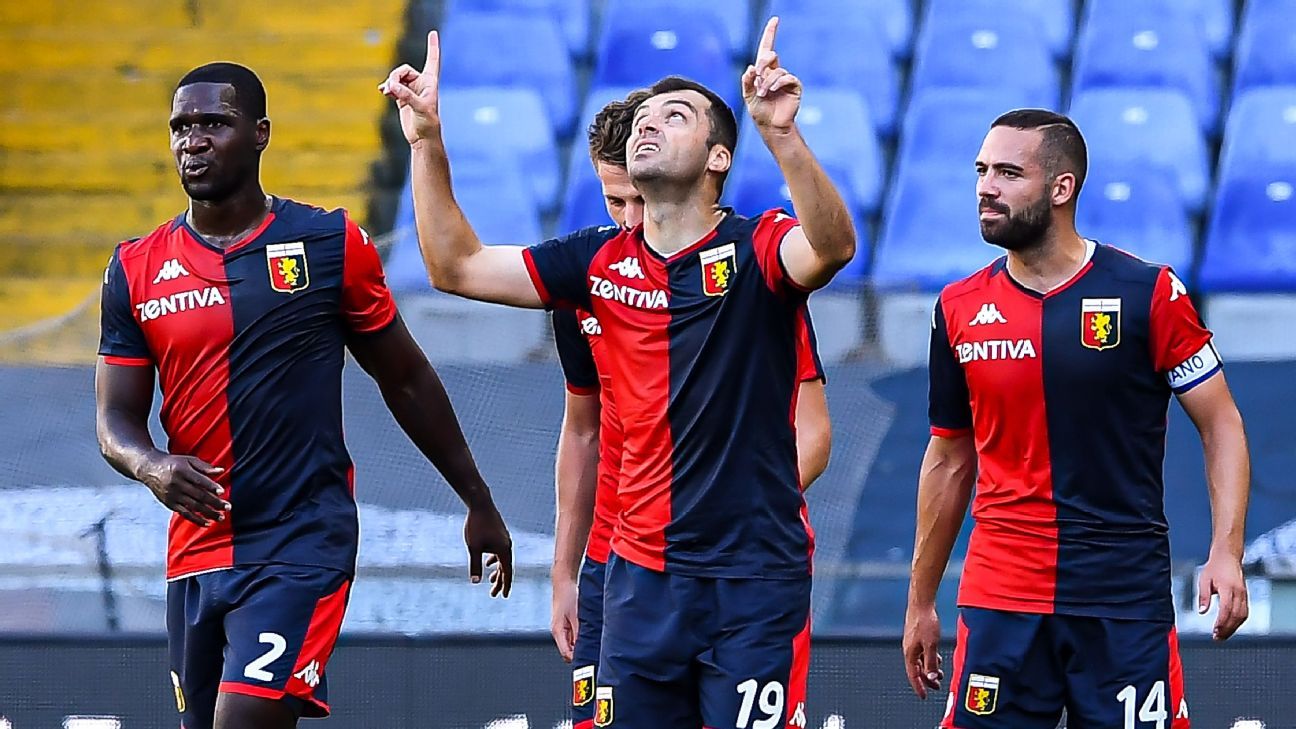 Underdogs in this list of underdogs, Genoa went into the 2020/21 campaign after a disappointing 2019/20 season which saw 'The Grifone' narrowly avoid relegation. Head coach Davide Ballardini made his return to the club in December 2020 and guided his side to an 11th-place finish.
Genoa picked up 11 wins, managed 12 draws, and lost 16 games on their way to securing a mid-table finish. Genoa are a club that appear to be heading in the right direction. Who knows? Maybe in season 2020/1, they could do something special in Serie A!