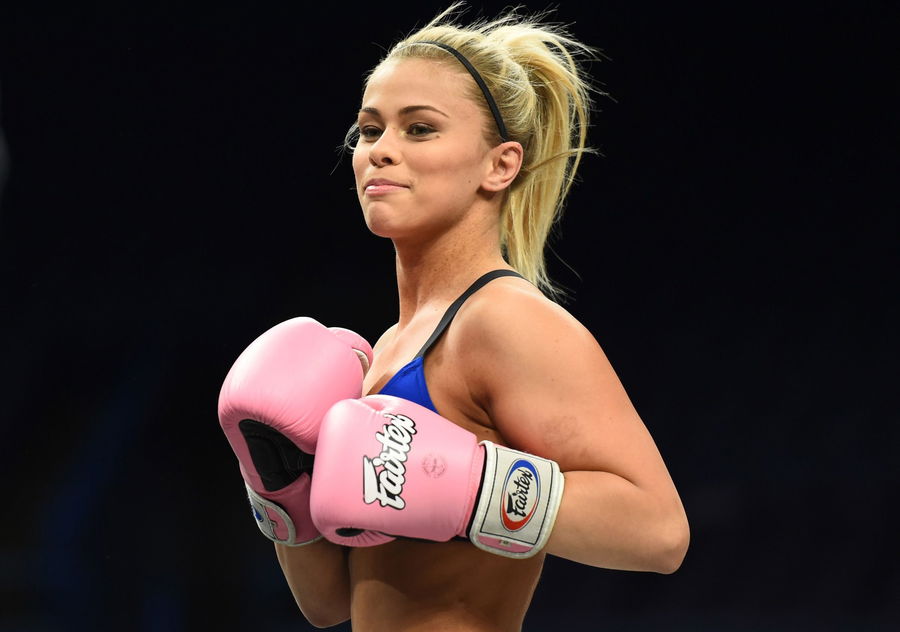 UFC is usually known for mens sport, but women also fight each other – and many have called these women some of the most attractive around.
Paige VanZant
Paige VanZant was born in Oregon, USA on March 26, 1994. The 27-year-old fighter has shocked fans with not only her fighting skills, but her attractiveness. After she appeared in the American television series Dancing with the Stars and Chopped – fans fell in love with this beauty of a fighter.
Joanna Jędrzejczyk
The Polish Joanna Jedrzejczyk is one women who keeps fans in awe. She fights hard, and has an impressive 16-4 record. Now that she called off her wedding with Przemysław Buta (who she says cheated on her), she has asked adult film actresses to go to dates, and rumours are she is planning on making a film that includes one of these adult film actresses. She is a joy to watch in the cage.
Felice Herrig
Felice "Lil Bulldog" Herrig is an American kickboxer, Muay Thai fighter, and mixed martial artist who competes in the Ultimate Fighting Championship (UFC) in the strawweight division. Despite being a veteran of the sport, she has been called 'one of the most beautiful fighters around', and has impressed fans with her ability to elegantly combine fighting skills from a variety of martial arts. No wonder they call her "Lil Bulldog"!
Amanda Ribas
This 27-year-old fighter has taken fans by storm. Out of Brazil, she currently ranks #11 in the UFC women's strawweight rankings. Commenting on her future career, she said: "I'm thrilled to be among the best. I cried when I became a top-15 (fighter) because that showed me I really can get wherever I want if I work hard for it. I'm not there yet, but I'm getting close."
Rachael Ostovich
Ostovich began her amateur MMA career in 2010. Over the next three years, she amassed an undefeated amateur MMA record of 6–0. She has been called the 'Hawaiian wonder' of UFC – enthralling fans with not only her moves in the cage but her impressive figure.
Alexa Grasso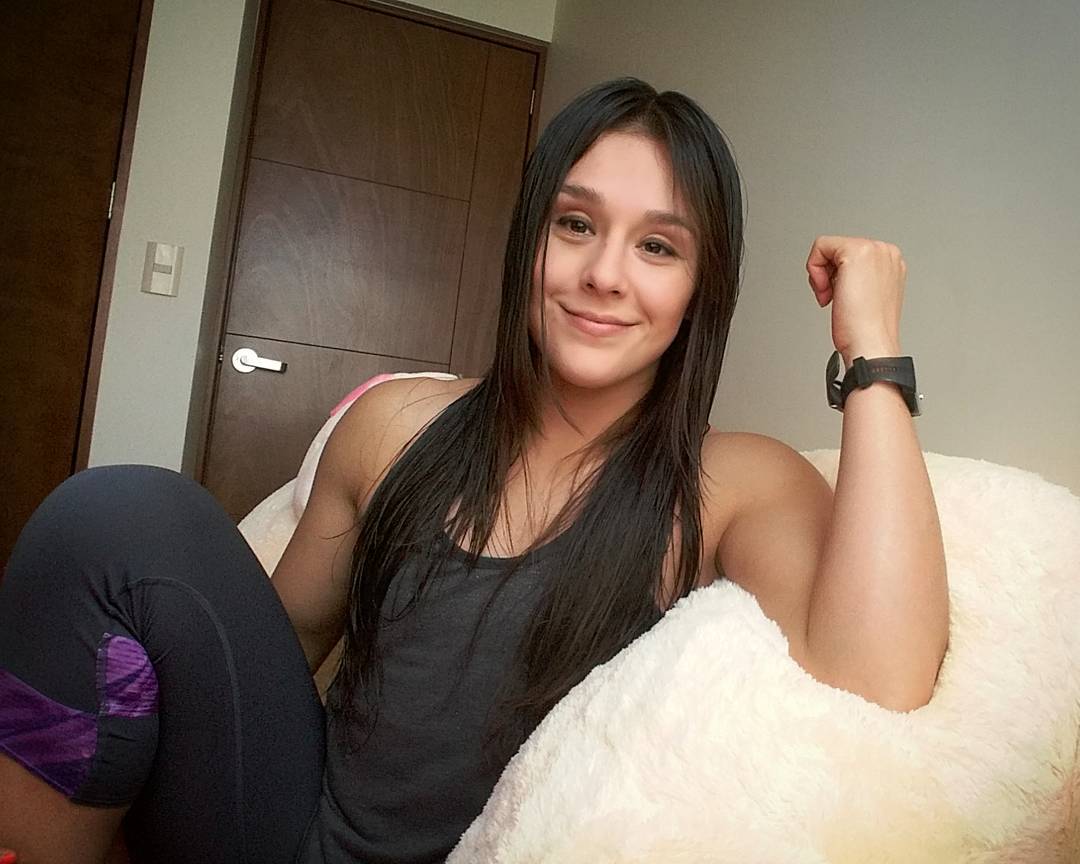 This 28-year-old Mexican is small in the cage (only weighing 59kg), but has made a big impression on fans. Fans have said she is 'Looking Like an Angel', with one saying 'I find her adorable'. She is known for her bubbly personality, but don't let looks fool you- she is quite the fighter too.