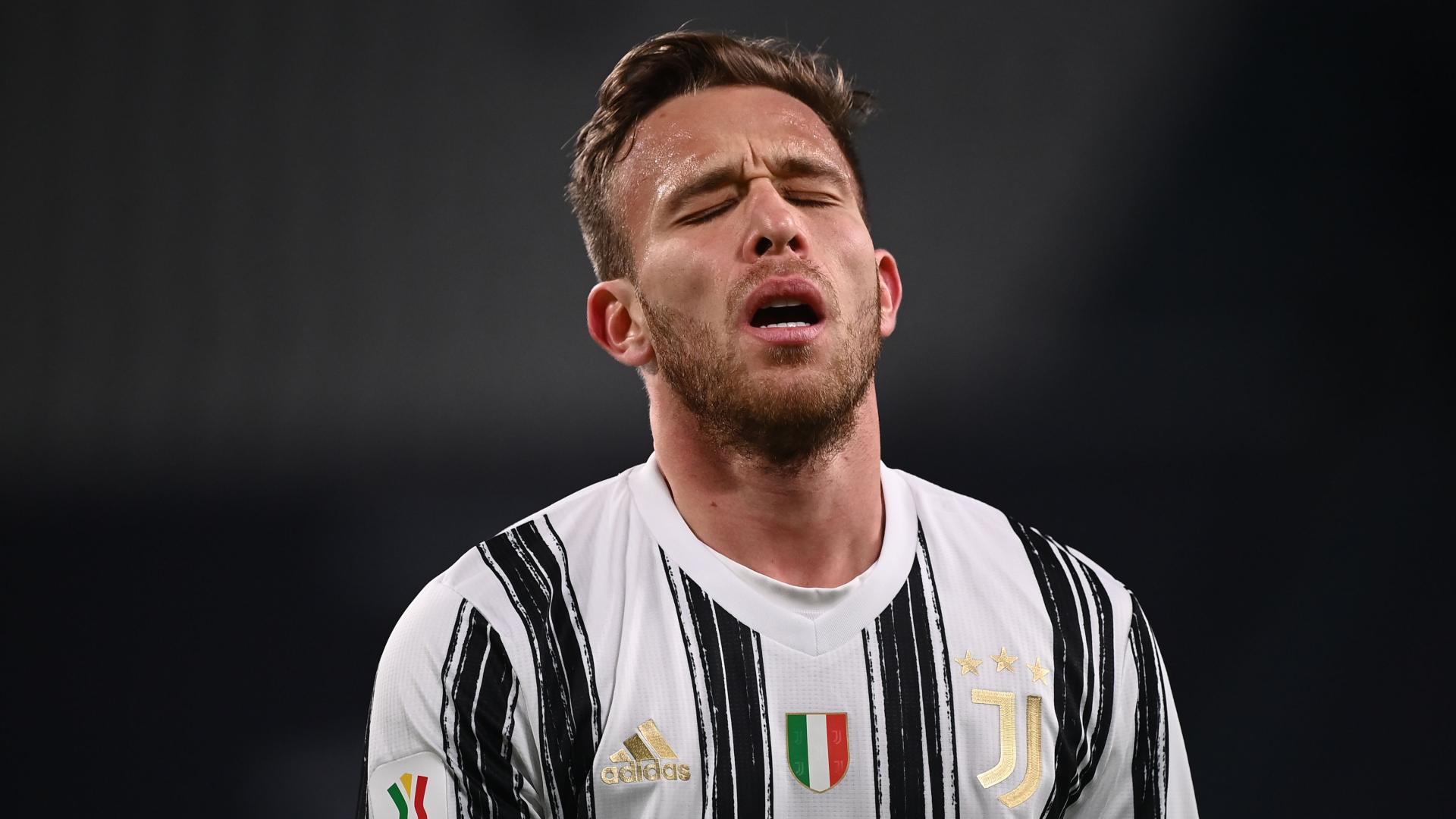 We examine 3 big flops in mainland Europe last year. Why did they struggle in 2020/21 and can they improve this season?
Arthur (Juventus)
When Arthur signed with Juventus in June 2020 Maurizio Sarri was still the head coach and many wondered how the Brazilian midfielder would perform under the arch tactician. The change of coach cannot have helped Arthur settle in, but this doesn't mean that Andrea Pirlo is responsible for Arthur's flop in his first season in Turin. His technical abilities are undoubted; Arthur is perhaps the most skillful member of the Juventus midfield. The problem was, that he was not able to prove it on a consistent basis.
His off-the-pitch behaviour wasn't acceptable either. He was one of Weston McKennie's partygoers at the beginning of April. Juventus fined him and suspended him for 1 game for his antics. On the pitch, a naïve pass in the home game against Benevento allowed Filippo Inzaghi's side to seal their only victory of the second half of the season. Arthur joined Juventus in a swap deal involving Miralem Pjanic, but the price tag Juventus put on the player was around €80m, which no doubt made it a problem to sell him over the summer. Arthur remains a Juventus player, going into this season.
Vedat Muriqi (Lazio)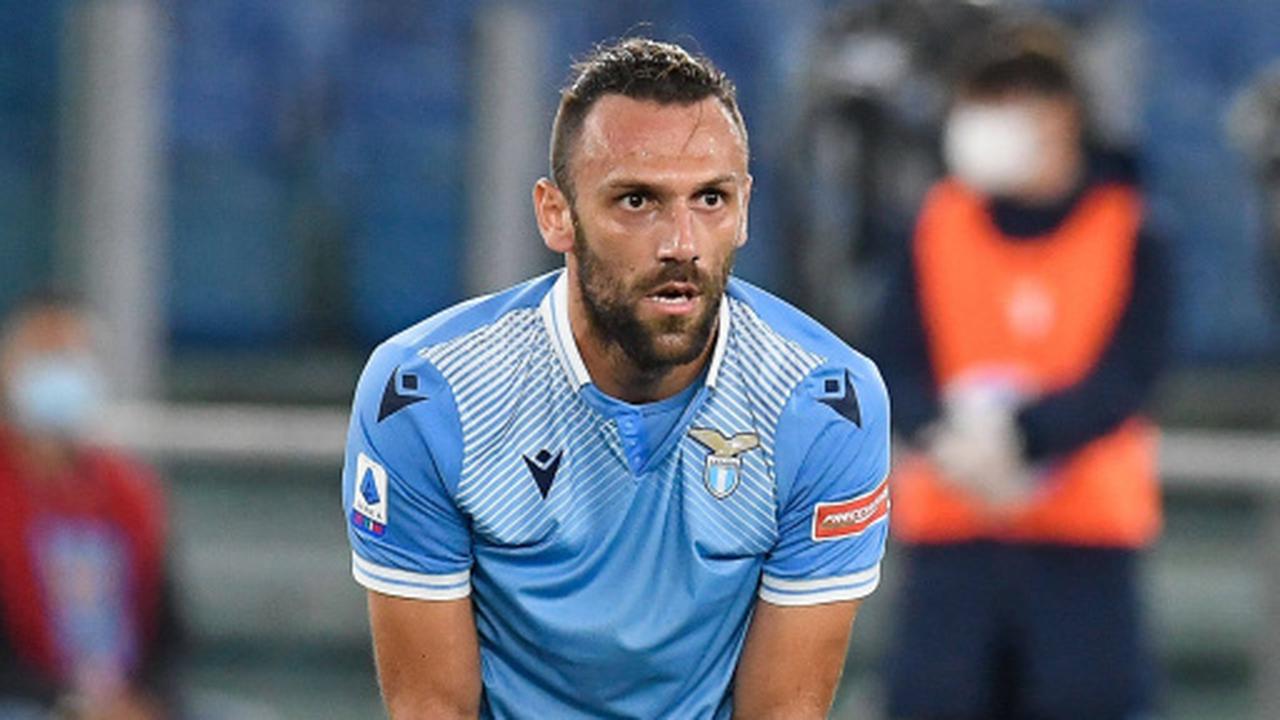 When obtaining his signature in September 2020, Lazio were hoping that the Kosovo international would have allowed Simone Inzaghi to rest regular starter Ciro Immobile. Lazio were involved in the Champions League and needed more depth in every department. Muriqi was the biggest signing of the summer for Lazio. The Rome team's sporting director Igli Tare gets very few transfers wrong, but Muriqi appears to be one of them. The 27-year-old failed to justify his price tag, scoring just 2 goals in 34 appearances in all competitions. He bagged only 1 goal in Serie A and clearly struggled to adapt to Italian football after his move from Turkey.
It's true that he started many games from the bench, as he was included in the starting XI for Serie A games only 8 times. That said, he failed to make any kind of impact and the club needs to do some serious thinking about his future in the capital! He remains on the books for Lazio and it will be interesting to see if he can do more this term.
Miralem Pjanic (Barcelona)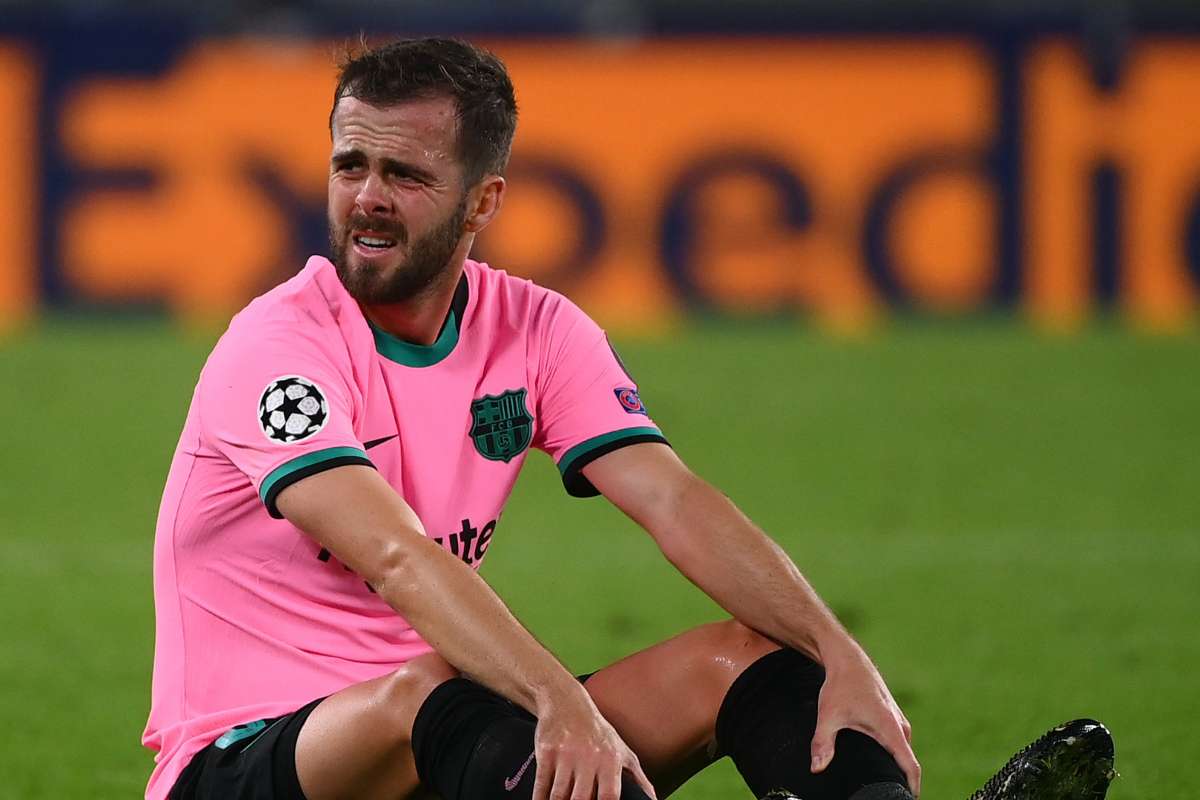 Barcelona announced that they were buying Miralem Pjanic from Juventus for an initial fee of €60m in June 2020. At the time was seen as an excessive amount considering the Bosnian would be turning 30 in April the following year. Originally, this was considered a straight-up club-to-club transfer, but it was complicated by the fact that Barcelona and Juventus were effectively undertaking a swap deal involving Pjanic and Arthur, with the Brazilian set to move to Turin (see above!). The transfer fees were perhaps exchanged for creative accountancy reasons.
On the pitch, Pjanic has struggled to break into the Barcelona XI. Last season, Ronald Koeman initially started with a 2 man midfield, with Sergio Busquets and Frenkie de Jong in the roles, but due to the recent brilliance of Pedri, he has switched to a 4-3-3. Even with this change, Pjanic still can't really get a chance to play and has only started 6 La Liga matches since his arrival at Camp Nou. He now has an unenviable record of 0 goals and 0 assists for Barcelona. There were rumours about Pjanic's possible return to Juventus in July 2021, but so far this hasn't happened and he remains at Barcelona. For now!