With 2020/21's winner Lionel Messi having departed for Paris Saint-Germain, who looks likely to win the Pichichi Trophy this year?
Luis Suarez (Athletico Madrid)
With Messi having left for Paris Saint-Germaine and 3-time winner Cristiano Ronaldo deciding on a move to Manchester United, there is only one active La Liga player who has won the Pichichi award before. That man is Luis Suarez, who won it when he scored 40 times for Barcelona in 2015/16. His move to Atletico Madrid and subsequent 21 goals in La Liga proved vital for the Madrid club last season.
Karim Benzema (Real Madrid CF)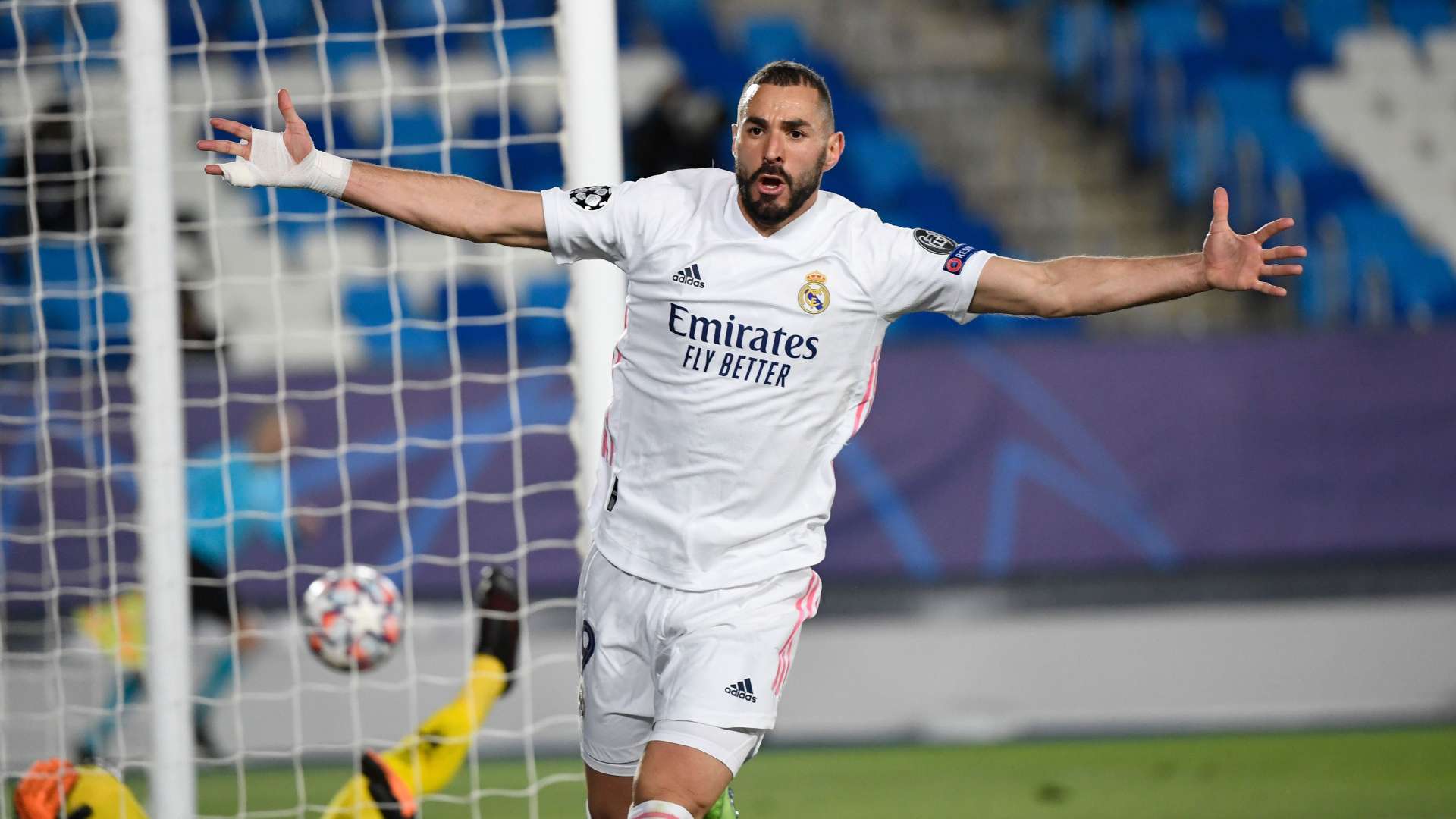 For Real Madrid, Karim Benzema will fancy his chances now that Lionel Messi has gone. Only Messi scored more than his 23 La Liga goals last season and Real Madrid have not brought in any other star forwards to challenge his spot in attack. Benzema arrived at the Bernabeu in 2009 and has scored 281 goals in his 12-year spell, including more than 20 goals in each of the last 3 La Liga seasons.
Antoine Griezmann (FC Barcelona)
Griezmann is a proven goalscorer in Spain's top flight. However, with just 22 goals from his first 2 seasons at Barcelona, he has not been as prolific as he was at Atletico Madrid. This season, he will have the chance to play in a team without Lionel Messi. It will be interesting to see if this helps or hinders Griezmann in the 2021/22 campaign.
Sergio Aguero (FC Barcelona)
Aguero scored an incredible 184 Premier League goals and had 4 seasons scoring in double figures in Spain with Atletico when he was a youngster. He also won the 2014/15 Golden Boot award in England for the most successful strikes in the Premier League. However, he has struggled with his fitness over recent years.