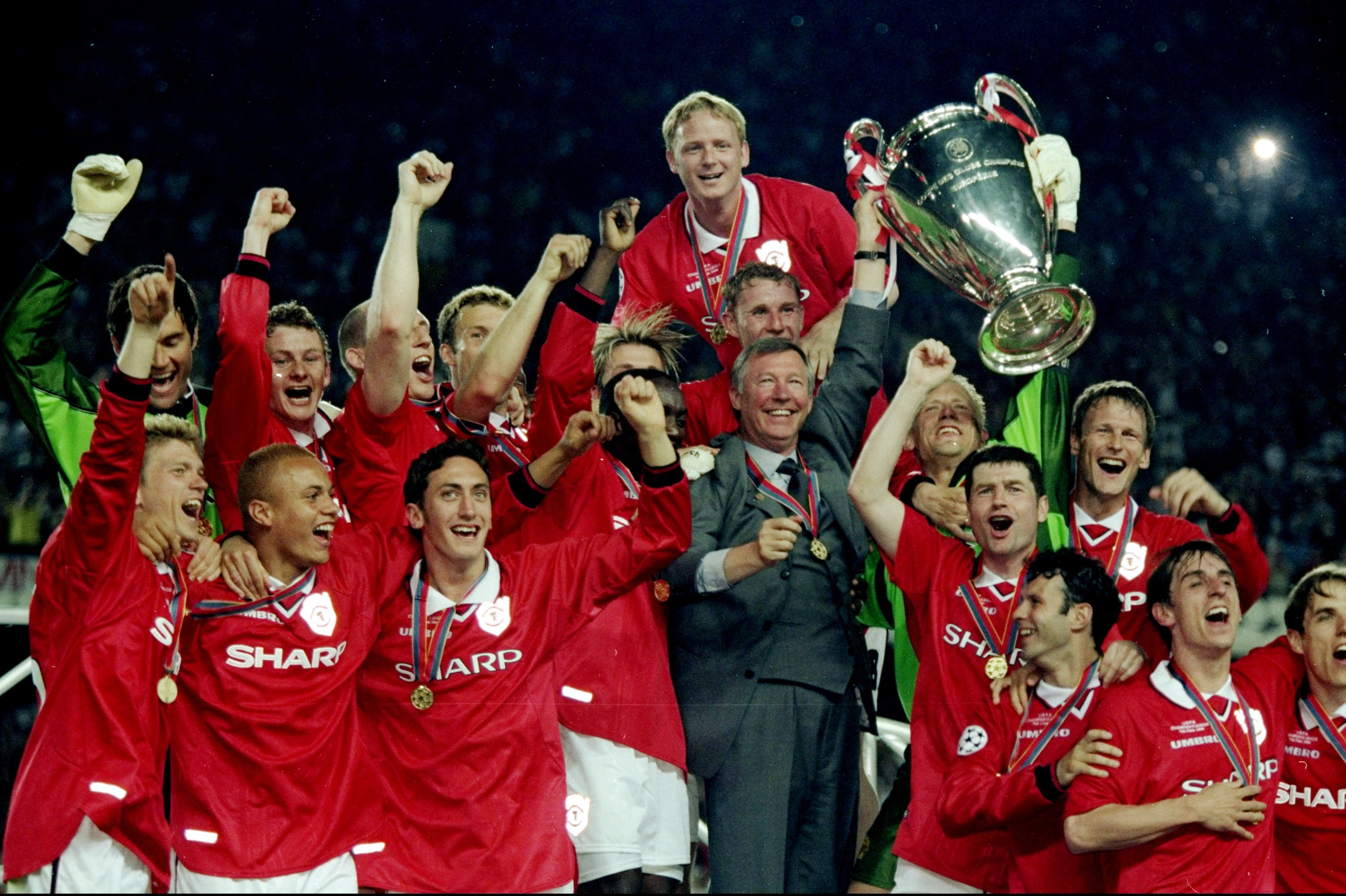 Let's look back to where it all began. Who were the contenders and who were the champions in the earliest editions of the English Premier League (EPL)?
The EPL began in February 1992, following the decision of clubs in the Football League First Division to break away from the Football League and to take advantage of lucrative television rights, which were sold to Sky TV.
In the 1st season of the EPL, Manchester United finished 10 points clear of Aston Villa to win their 1st league championship in over 26 years. The club successfully retained the title in 1993–94, they led the table after beating Aston Villa 2–1 in just the 3rd game week.
In the 1994/95 season, Blackburn Rovers emerged as champions. The Lancashire club then possessed the legendary strike partnership of Chris Sutton and Alan Shearer. At the end of the 2020/21 campaign, Tottenham Hotspur forwards Harry Kane and Son Heung-min combined for the 14th time to beat Sutton and Shearer's record for goal contributions, which had stood since 1995.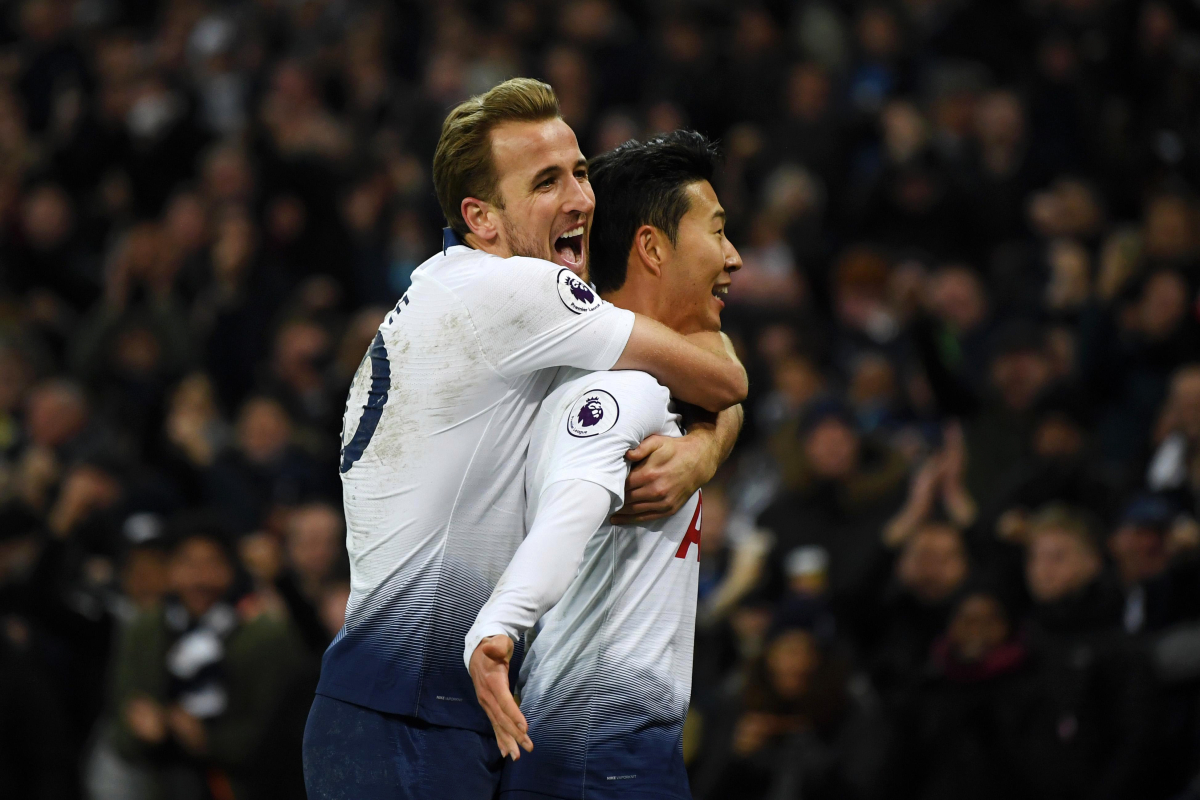 The next 2 titles (1995/96 & 1997/98) were won by Alex Ferguson's Manchester United. On both occasions, they edged out Kevin Keegan's Newcastle United. There was no love lost between these 2 managers and when Ferguson suggested in 1996 that other teams don't try as hard against Newcastle as they do against Manchester United and Keegan, went on British TV, with this now-famous rant;
"I've kept really quiet, but I'll tell you something, he went down in my estimation when he said that," declared Keegan, with a sense of righteousness. 
"We have not resorted to that, but I'll tell you, you can tell him now if you're watching it, we're still fighting for this title, and he's got to go to Middlesbrough and get something, and I'll tell you, honestly, I will love it if we beat them, love it!"