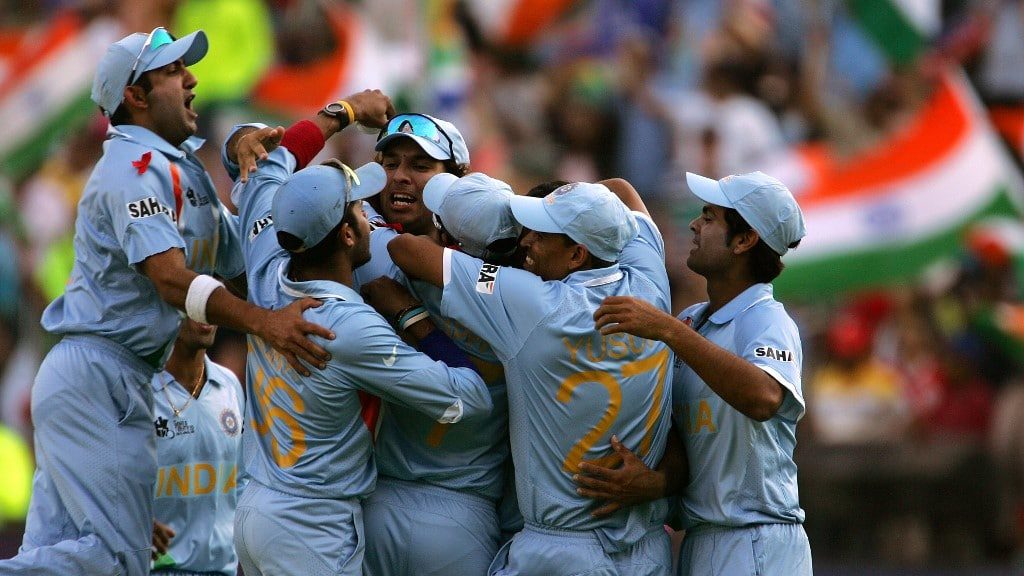 With an estimated global following of 2.5 billion people, cricket is 2nd only to football when it comes to audience. Let's first examine the history of the shortest and most accessible format, Twenty20 (T20).
T20 is a truncated form of cricket that has revolutionized the game since it was introduced in 2003. With rule changes that put a premium on hitting and scoring, It has instantly gained a new audience for cricket.
The rules are that teams get 20 overs (120 balls) to score as many runs as possible before the other team get the same opportunity. The winner is the team with the most runs after both teams have had a go at batting. The game lasts about 3 hours.
International T20 (T20I)
The first Twenty20 International match was held on the 5th August 2004 between the England and New Zealand women's teams, with New Zealand winning by 9 runs. On 17 February 2005, Australia defeated New Zealand in the first men's international T20 match, played at Eden Park in Auckland.
The 1st T20 World Cup
Taking on their archrivals Pakistan in the Final of the first-ever T20 World Cup, then known as the World Twenty20, India held their nerve to win by 5 runs. The victory was the first feather in the cap of skipper Mahendra Singh Dhoni, who would lead India to all 3 ICC (International Cricket Council) trophies in his time as captain. Dhoni is the 1st man to have won the ODI (One Day International ) World Cup, the T20I World Cup, and the Champions Trophy, in his time as captain.
Other teams that have won the most prestigious prize in T20I cricket are Pakistan, who won in 2009, England, who won in 2010, and Sri Lanka, who won in 2014. The only team to have won it twice are the West Indies who lifted the trophy in 2012 and 2016.
To be continued…