Here are 10 fun facts about the EPL. Which ones didn't you know?
1. Most EPL titles;
Manchester United have won the EPL 13 times in its 29-year history. Manchester City and Chelsea are in joint 2nd, having won it 5 times each.
2. Worst season
In 2007-08, Derby County managed just one win in the entire season. They ended their campaign with just 11 points (W1 D8 L29).
3. Audience
643 million homes in 212 countries can receive Barclays Premier League broadcasts, giving it a potential global audience of nearly 5 billion people!
4. No away wins
A total of 6 clubs have registered an unwanted feat of 0 Premier League away wins in a season. These 6 clubs are Leeds United (1992-93), Coventry City (1999-2000), Wolverhampton Wanderers (2003-04), Norwich City (2004-05), Derby County (2007-08), and Hull City (2009-10).
5. Most sucessive wins
Manchester City have the record for the most league wins in a season (32) alongside Liverpool, who did it in 2019/20.
6. Attendance
In the 2019-20 season, Manchester United had the highest attendance figures in the EPL, at an average of 57,942 fans at each game. Bottom of the attendance figures that year was Bournemouth, who only had an average of 7,745.
7. Foreign players
The EPL has long been home to many foreign players. In 2021/22, there are 347 players who are not British in the league (64%).
8. Most substituted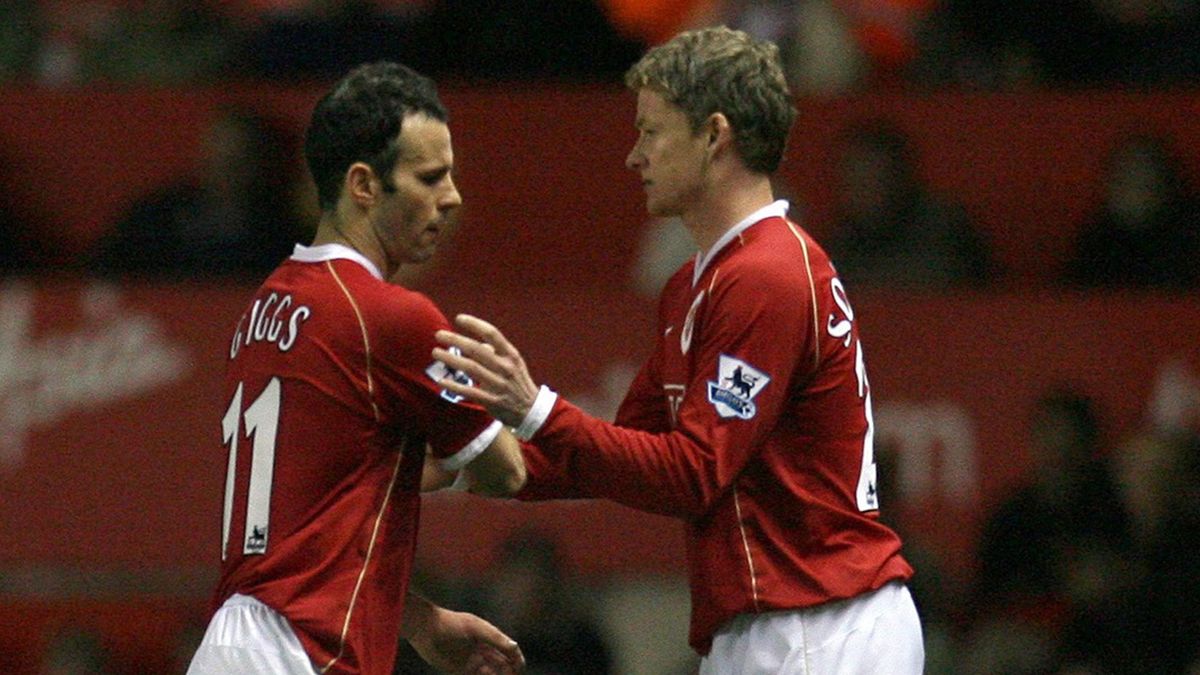 Ryan Giggs was the most substituted EPL player, having been replaced no less than 134 times throughout his career.
9. Most goals
In an EPL career that spanned 2 decades, Alan Shearer amassed the most goals ever scored in the EPL. That number is 260!
10. Most appearances
Gareth Barry holds the record for the most EPL appearances, at 653! The only current player to have registered more than 500 is Liverpool's James Milner with 565.