What are the greatest club rivalries in the Spanish top-flight? Which are the most hotly contended city derbies?
The Seville Derby – Real Betis v Sevilla
The Sevilla derby is without question the fiercest city derby in Spain. Other major cities in Spain have local rivalries which have historically been one-sided, but clashes between Real Betis and Sevilla have usually been closely contested. Recently, however, Sevilla have emerged as the more successful club, with 6 UEFA Cup/Europa League victories which give them a clear edge in terms of trophies won.
Meanwhile, Betis fans will be quick to claim the bigger fanbase, and attendances at the Benito Villamarin Stadium confirm this. Real Betis average 10,000 more fans per game than their city rivals. Betis also see themselves as a more working-class club than Sevilla and this is always a match where tempers flare both on and off the pitch in one of Spain's most passionate derbies.
The Madrid Derby – Real Madrid v Atlético Madrid
For a long time, this was one of those lopsided city rivalries, as it was dominated by Real. However, there are few things Atlético fans enjoy more than getting one over on their illustrious neighbours. The rise of Atlético under Diego Simeone in the 2010s ensured this game became an increasingly important and much more even contest.
Such was Atletico's dramatic rise, that there have now been 2 Champions League Final Madrid derbies, which were both won in dramatic circumstances by Real. Whilst we'd dispute the idea that this match is bigger than El Clásico, in terms of the quality of the teams, it is up there with the very best city derbies in world football.
El Clásico – Barcelona v Real Madrid
This one doesn't really need any introduction. It would be silly to even try and summarise the politics and complexities of the Clásico into a short paragraph, but it's safe to say that this remains the biggest club game in world football, that features the 2 biggest clubs on the planet. Unlike many major rivalries and derby matches, the action often lives up to the pre-match hype with attacking football, sublime skill, and several goals usually guaranteed.
One of the greatest and most quintessential El Clásicos of the past was their Madrid 2014 meeting in La Liga. There was a goal from Cristiano Ronaldo, a hattrick for Lionel Messi, a late winner, 3 penalties, and a sending off for Sergio Ramos, as Barcelona edged it 3-4. Tickets for this fixture don't come cheap but if there's one game you want to experience in your lifetime, it's surely this one!
Derbi de la Comunitat – Valencia v Villarreal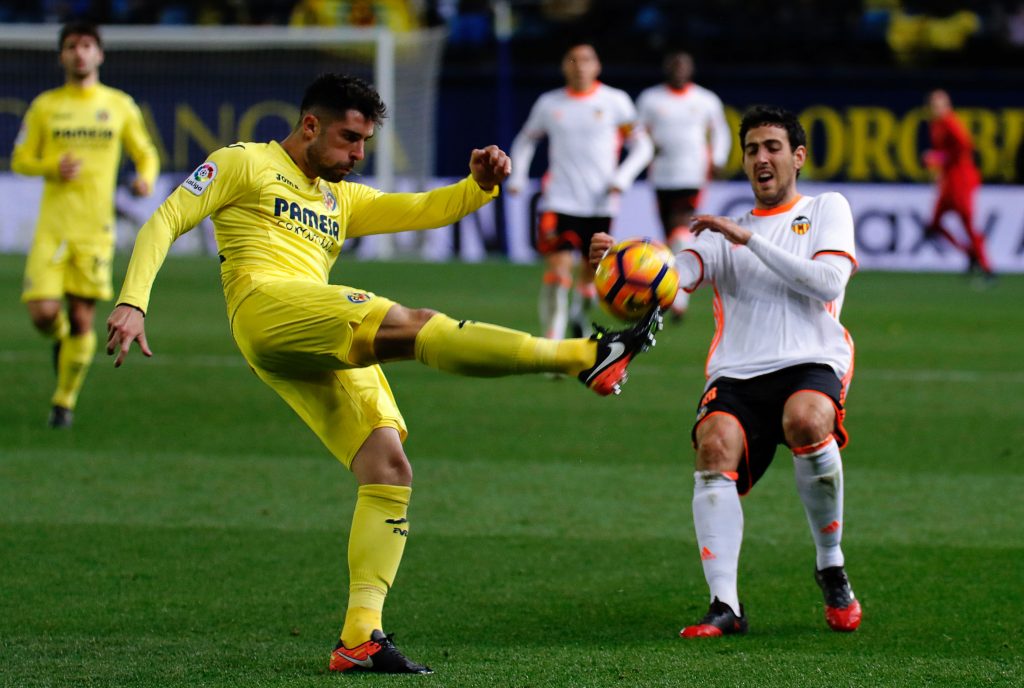 For pretty much all of the 20th century, Valencia had things their own way in this region of Spain. Despite some good performances from city rivals Levante, Villarreal have been the team to emerge as their main 21st Century rivals in the Valencian region. Villareal have risen from virtually nowhere, admittedly with the help of some significant financial backing, to take the fight to Valencia.
They've even started stealing their players, with Dani Parejo, arguably Valencia's best player at the time, moving to the Estadio de la Cerámica in 2020. Last season, Valencia finished La Liga in 14th and Villarreal in 7th. Valencia will be hoping to do better this term and the early signs are good as they currently sit in 3rd place, with Villarreal in 11th. When these 2 teams meet in 2021/22, they will no doubt be very fiery encounters.