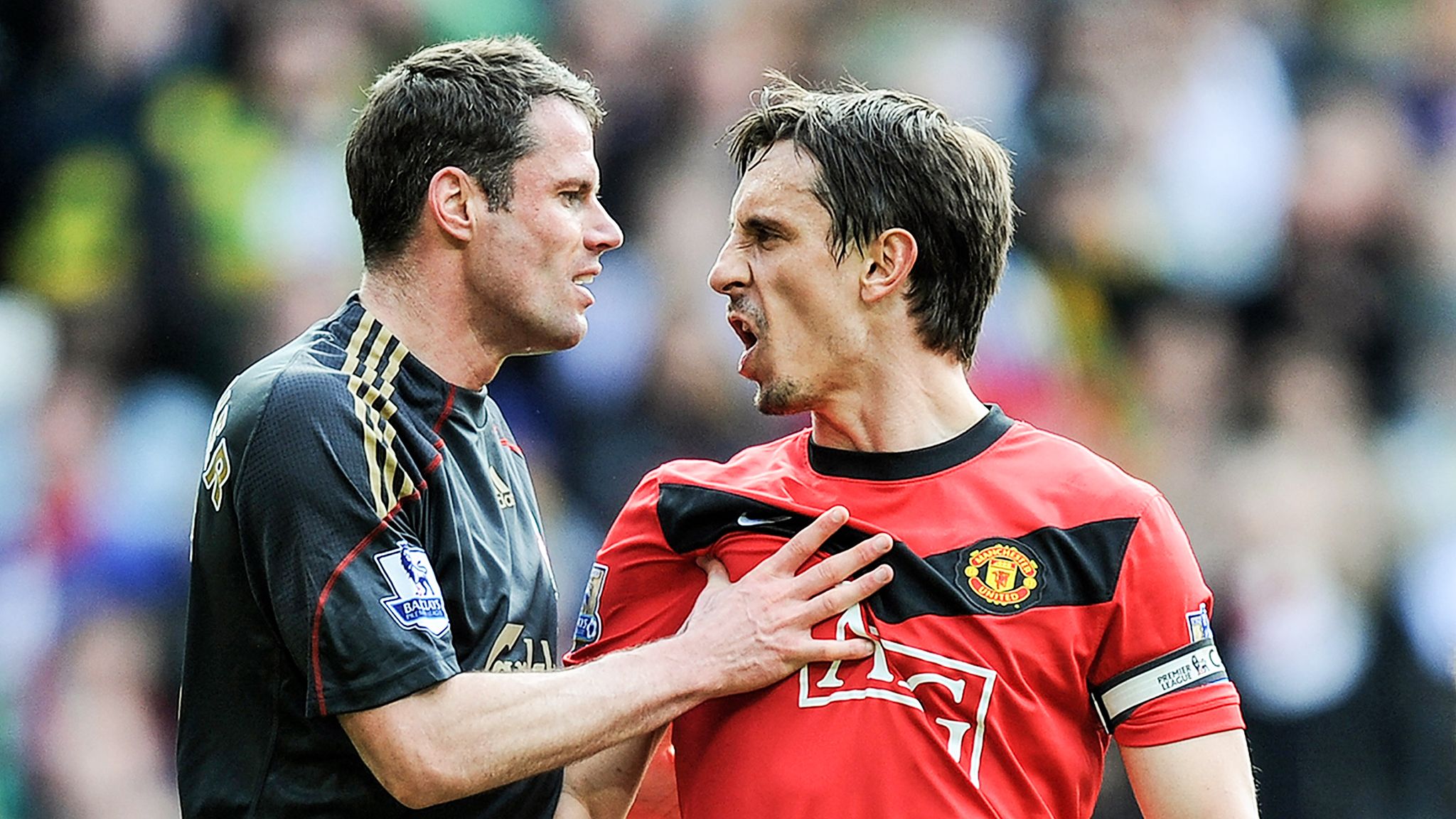 Which are the clubs that hate each other the most? Which are the EPL games where the biggest sparks fly, both on and off the pitch?
Manchester United v Liverpool
There is no Manchester United fan who wants to see Liverpool be successful and no Liverpool fan wants to see United be successful. To move from one of these clubs to the other is considered sinful. No player since Phil Chisnall in 1964 has transferred directly between the clubs. Michael Owen and Paul Ince are the only two players to have played for both clubs in the Premier League era. For the audacity of such a move, a grudge is still held against them long into their retirements. The matches between the two have been fierce and exciting every year. It is perhaps the biggest rivalry in English football and it's up there with the best in the world. 
Currently, both teams have 7 EPL points, with Manchester United in 3rd, above 5th placed Liverpool on goal difference. These two rivals next meet on October the 24th. Expect plenty of goals, controversy, and great football!
Arsenal v Tottenham Hotspur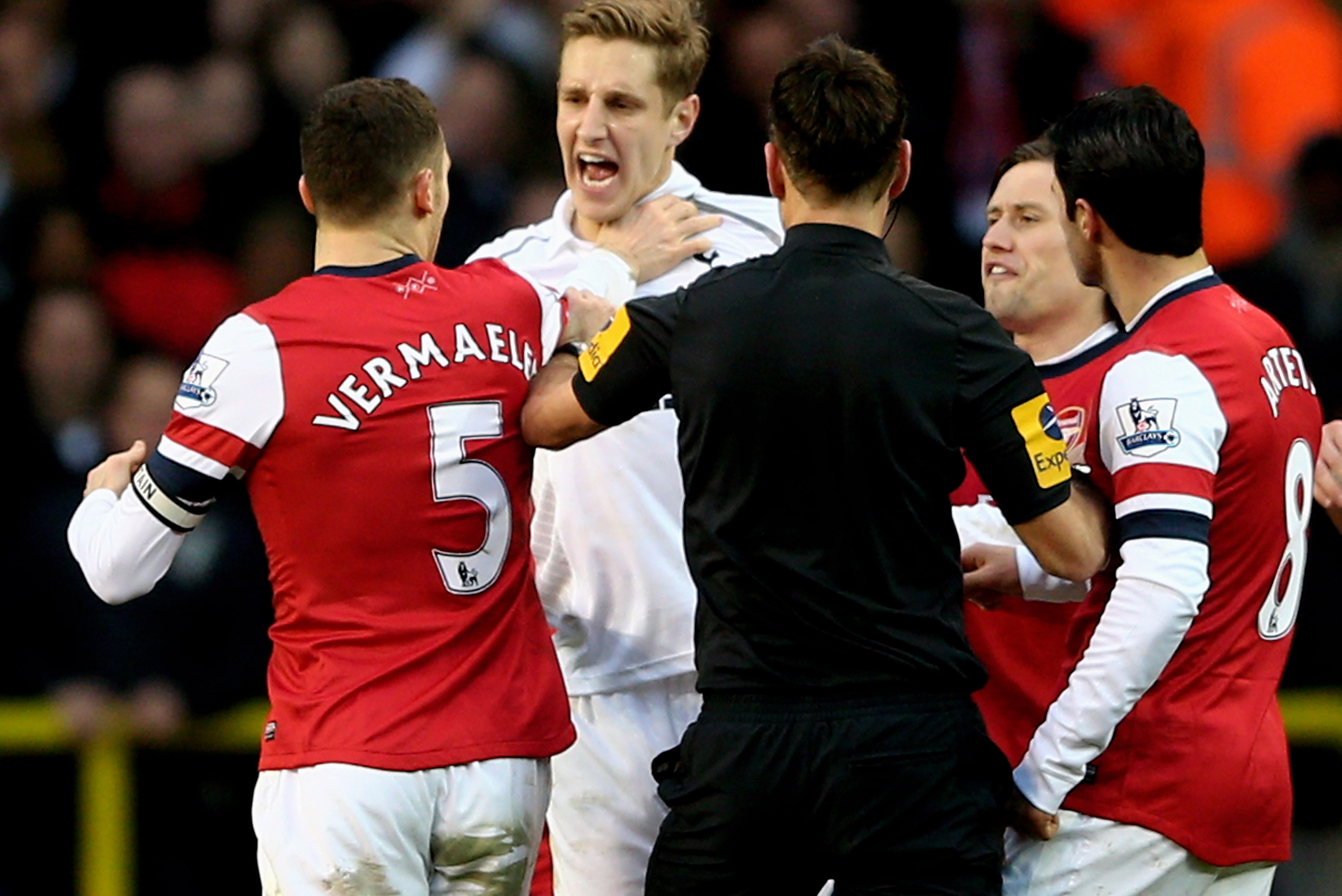 This derby game is one of the oldest and fiercest derbies in England. The first match between the two clubs happened in 1887. However, it wasn't until Arsenal's move to Highbury in North London just four miles from White Hart Lane in 1913, that the rivalry between these two clubs really caught fire.
There have been a total of 199 games played between these two old enemies with Arsenal coming out on top with 82 wins. At the time of writing, Tottenham sit in 1st position in the EPL and Arsenal languish in last place. Therefore, this season seems a perfect opportunity for Spurs to gain a couple of wins against their greatest rivals! Their next meeting is at the Tottenham Hotspur stadium on January the 16th 2022.