Midweek football is back! Arsenal will enter the last-16 of the Carabao Cup if they can beat Wimbledon at home on Wednesday evening.
Wimbledon have stunned Charlton Athletic and Northampton Town to get into this game, while the Gunners trounced West Bromwich Albion 6-0 in the second round of the competition.
Last week in the Premier League a lack of ruthlessness held Arsenal back against Burnley, but a moment of magic from Martin Odegaard – one of Arsenal manager Mikel Arteta's summer signings – was all it took to separate the two sides. The Gunners also held off a potential humiliating draw when VAR overturned a Burnley penalty in the second half.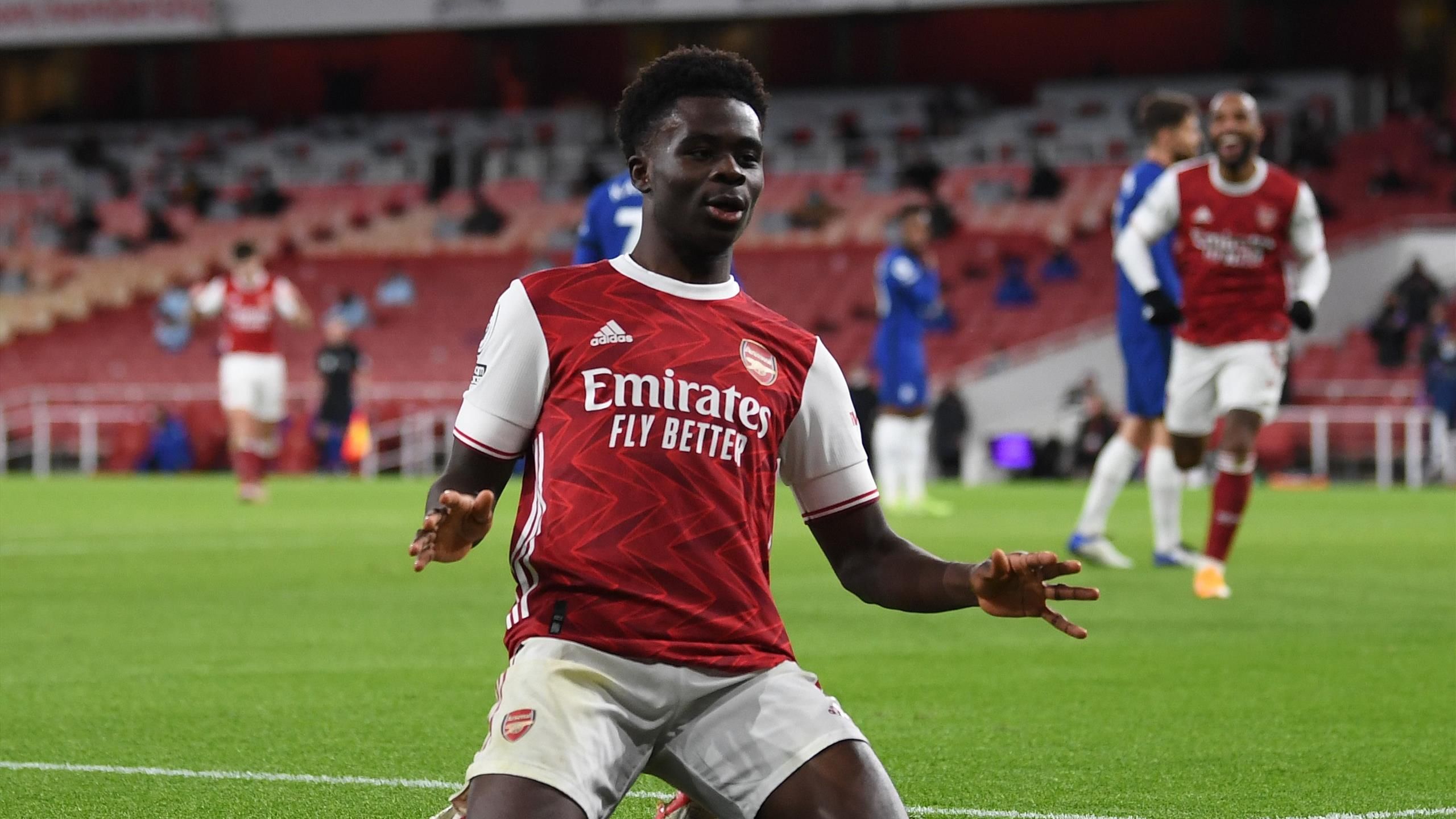 Arteta will likely rotate his players to give some a rest from playing in the Premier League, so it is a chance for some new names to make a mark. However, if things don't go to plan, Arsenal may be forced to bring on the familiar names to save themselves a humiliation at home.
Prediction
Arsenal and AFC Wimbledon have played 28 matches against each other, with Arsenal winning 13, and Wimbledon winning 7. Eight matches resulted in draws. Wimbledon are also in good form, winning 3 of their last 4 games.
Will Wimbledon pull off a massive upset?
The short answer is we don't know – and all likelihood is Arsenal will trounce the League One side, but more unexpected things have happened. MK Dons beat Manchester United 4-0 in the Second round of the 2014-15 Cup, and fourth division Grimsby beat Tottenham 1-0 in the Second round of the 2005-06 Cup!
Look out for Arsenal to trounce Wimbledon – but if you feel like taking a risk, wild things have happened in this competition!