English Premier League's (EPL) top two teams meet each other in a game that might very well decide who will become this season's champion! 
Manchester City have had an extremely tough week. Last Saturday they went to Chelsea and beat the reigning UEFA Champions League (UCL) champs 1-0 with a goal from their only striker, Gabriel Jesus.
On Tuesday they flew all the way to Paris to face one of the best teams in the world, PSG, in a Champions League group stage bout. They lost 0-2 after seeing Messi score his first goal for his new club.
Now they will face the current Premier League leaders, Liverpool, at Anfield. This means, City will have faced three of the world's best teams all in one week, and all of them away from home.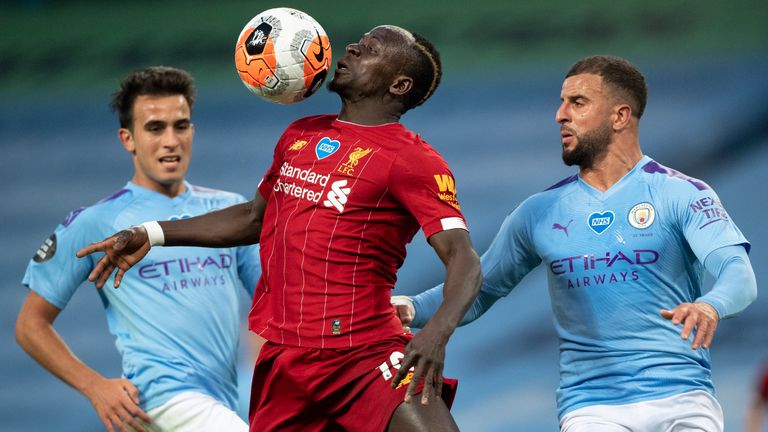 Liverpool on the other hand have had a much easier draw in the past few days. They faced FC Porto in their last match on Tuesday in the UCL, and they easily rolled over them 5-1 with goals from Salah, Mane, and Firmino. Their whole attacking trio then is back to full strength and obviously in great form.
Liverpool are yet to lose a game in the EPL. So far, they won 4 matches and drew 2, last of which was a 6 goal thriller against Brentford.
The last game between Pep Guardiola's and Jurgen Klopp's squads took place in Anfield just about 8 months ago and City won it with an overwhelming result of 4-1.
That was perhaps a consequence of Liverpool missing their main defensive player van Dijk because of an injury. Now that he is back to full force, Manchester City should have a much harder time penetrating Liverpool's defence, even though Liverpool will be missing their young right-back Alexander-Arnold because of a muscle injury.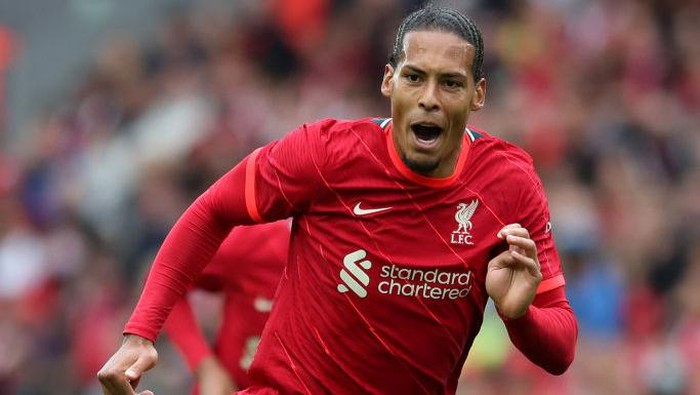 City have had to face some of the toughest squads around in the past week, they had to travel a lot, and they are bound to be tired. Liverpool will be playing in front of their home fans and their attacking trio is on fire. Our prediction is a 2-0 Liverpool win.