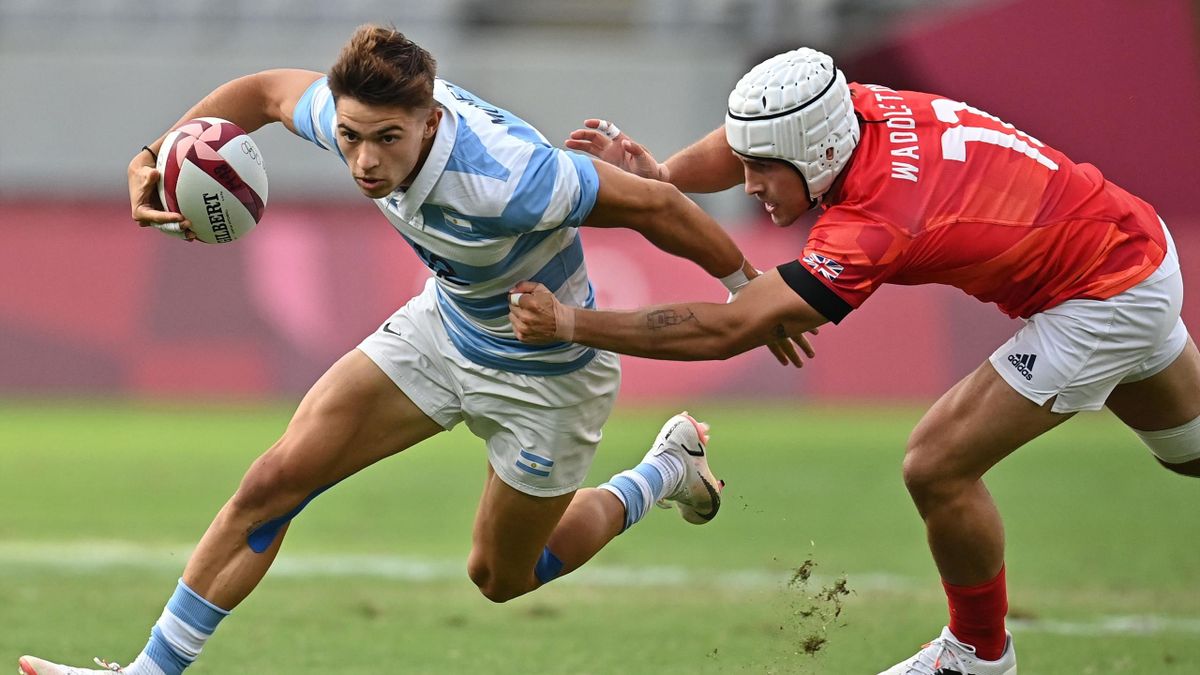 Part VI of our series on rugby continues with a look at sevens. This faster and more dynamic version of the game features plenty of tries and open, flowing rugby. Let's check out its history and how it differs from XVs!
Rugby sevens was first created in 1883 by David Sanderson and Ned Haig, who were butchers from Melrose in Scotland. It was a fund-raising event for their local club, Melrose RFC and the first-ever sevens match was played at The Greenyards, the Melrose ground, where people apparently really enjoyed it!
Rugby sevens is a shortened version of the normal XV man-a-side rugby union. It features teams of just 7 players and the halves are only 7 minutes long. This is because the vast open spaces created by so many fewer players creates a form of rugby that is incredibly tiring and physically challenging. The normal 80-minute game would be way too long for sevens.
Another difference from XVs is the scrum. In sevens, the scrums consist of just 3 players from each team, rather than 8 like there are in XVs.
Conversions and penalty kicks also differ in sevens. Players don't have the option of using a tee when shooting for goal. In XVs, kickers are allowed to use this plastic implement to kick the ball when they are attempting to aim for penalties or conversions. However, the ball must be drop-kicked in sevens, or it doesn't count. Sevens kickers also only have 30 seconds to take conversions from the time their team scores, whereas XVs players can take up to 90 seconds! 
The last difference in sevens is that yellow card offences result in a 2-minute ban, rather than the 10-minute ban players receive in XVs.
Aside from these differences, the rules in the two codes are exactly the same.
Next week we begin looking at the history of sevens competitions! Remember to come back and check it out!