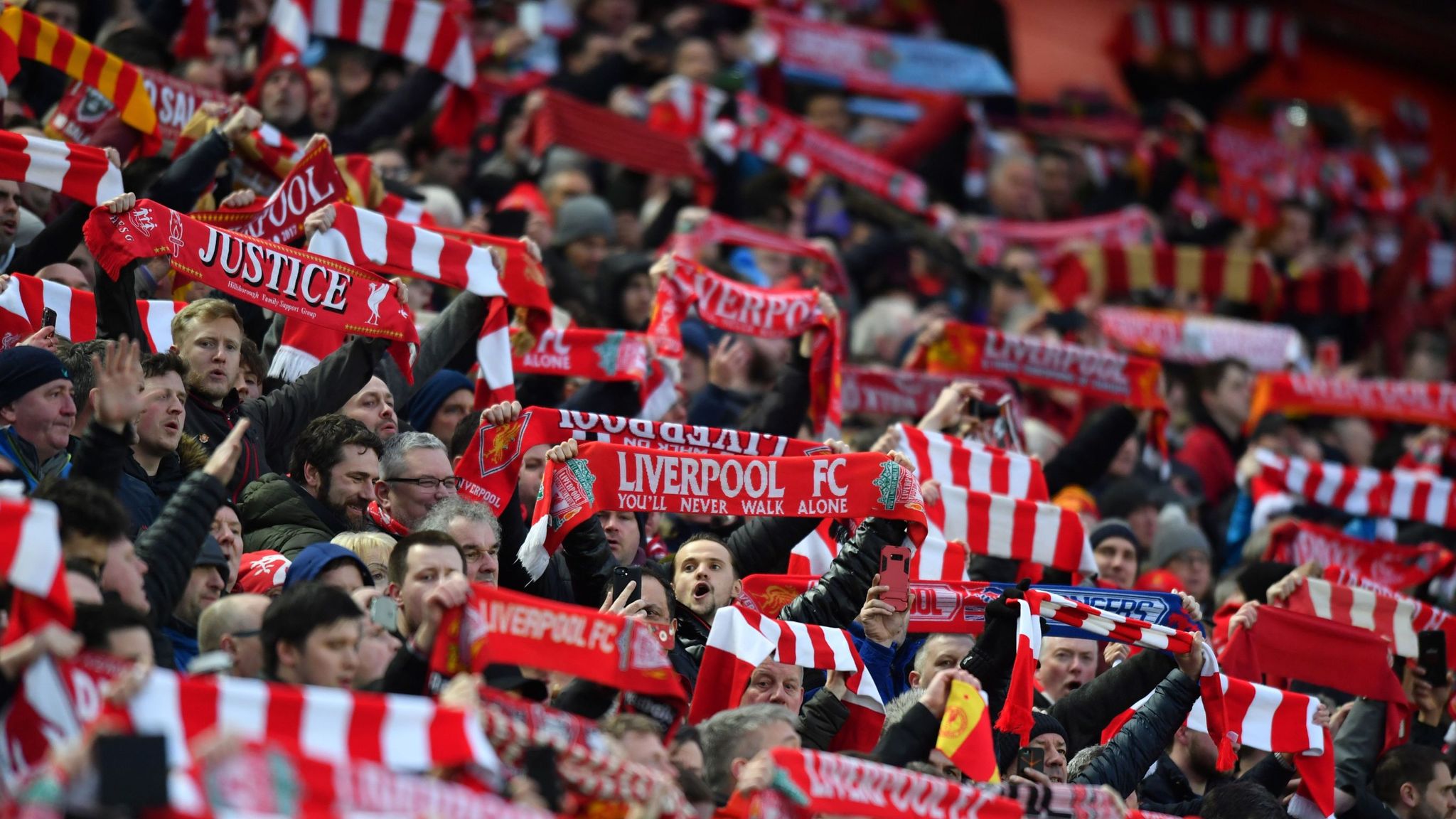 Known the world over, English football fans have become more active recently. Here are four songs English football fans sing!
4. Millwall
There was a rise in the 1960s fan violence and football hooliganism throughout England, but Millwall had a unique reputation among several English teams for hooliganism developing within its fanbase. The club's fans created the chant in response to common criticism of their behaviour from the press and media, who perpetuated an image of them as violent hooligans.
This song was called "No one likes us, we don't care", and is still sung at matches today.
3. West Ham United
The song which is most well known as the anthem of West Ham United is "I'm Forever Blowing Bubbles". Depicted in films such as Green Street, it is said to have been adopted by West Ham's supporters in the 1920s, and it is now one of the most recognisable club anthems in English football.
2. Liverpool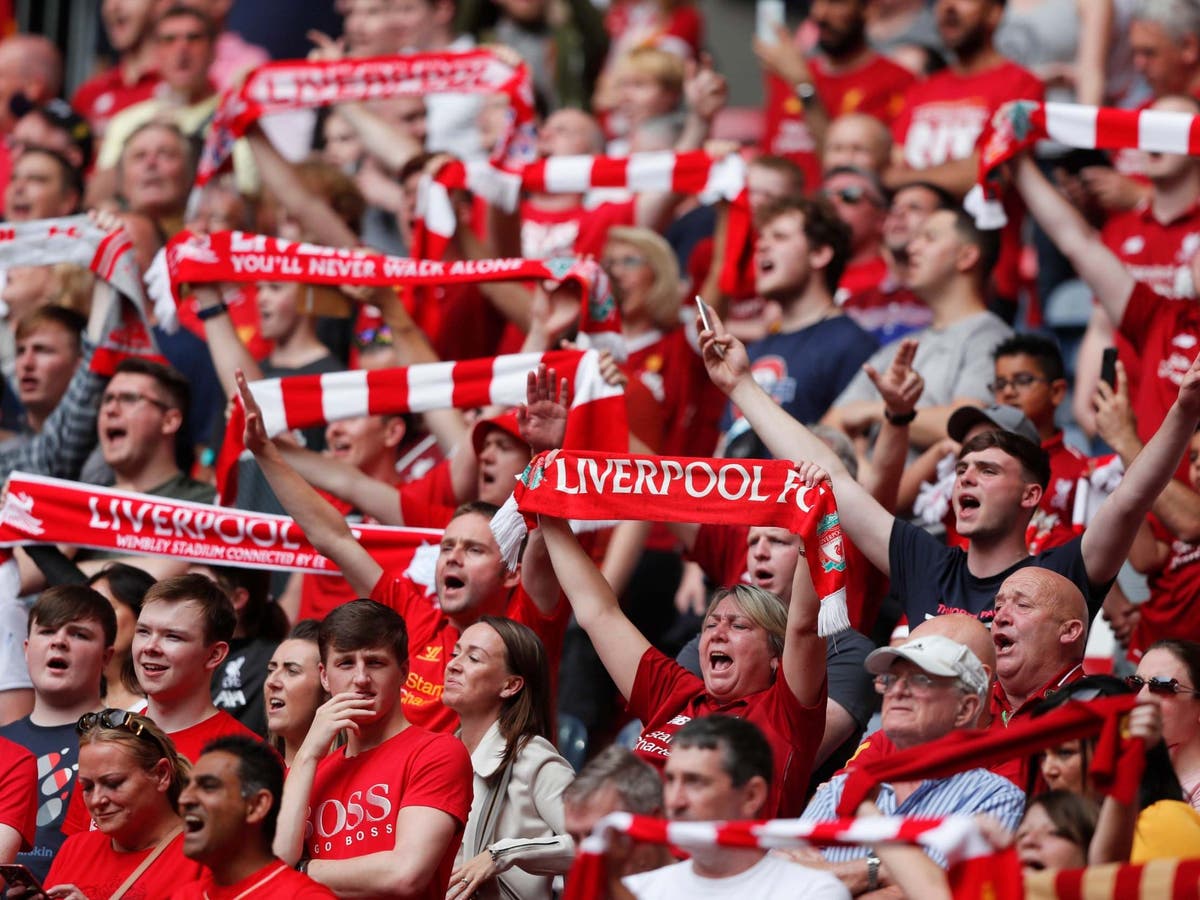 Liverpool fans, including some hooligans, are known for singing "You'll Never Walk Alone", a show tune from a 1945 musical. According to Johan Cruyff, who heard fans en masse singing "You'll Never Walk Alone" at half-time in the 2005 UEFA Champions League Final in Istanbul, "There's not one club in Europe with an anthem like "You'll Never Walk Alone." There's not one club in the world so united with the fans. I sat there watching the Liverpool fans and they sent shivers down my spine. A mass of 40,000 people became one force behind their team".
1. Chelsea
"Blue Is the Colour" is a chant associated with Chelsea Football Club. It was actually performed by the squad and released in 1972 to coincide with the club's ultimately unsuccessful appearance in the League Cup final of that year against Stoke City. Since then, it has become common to hear at almost every match.