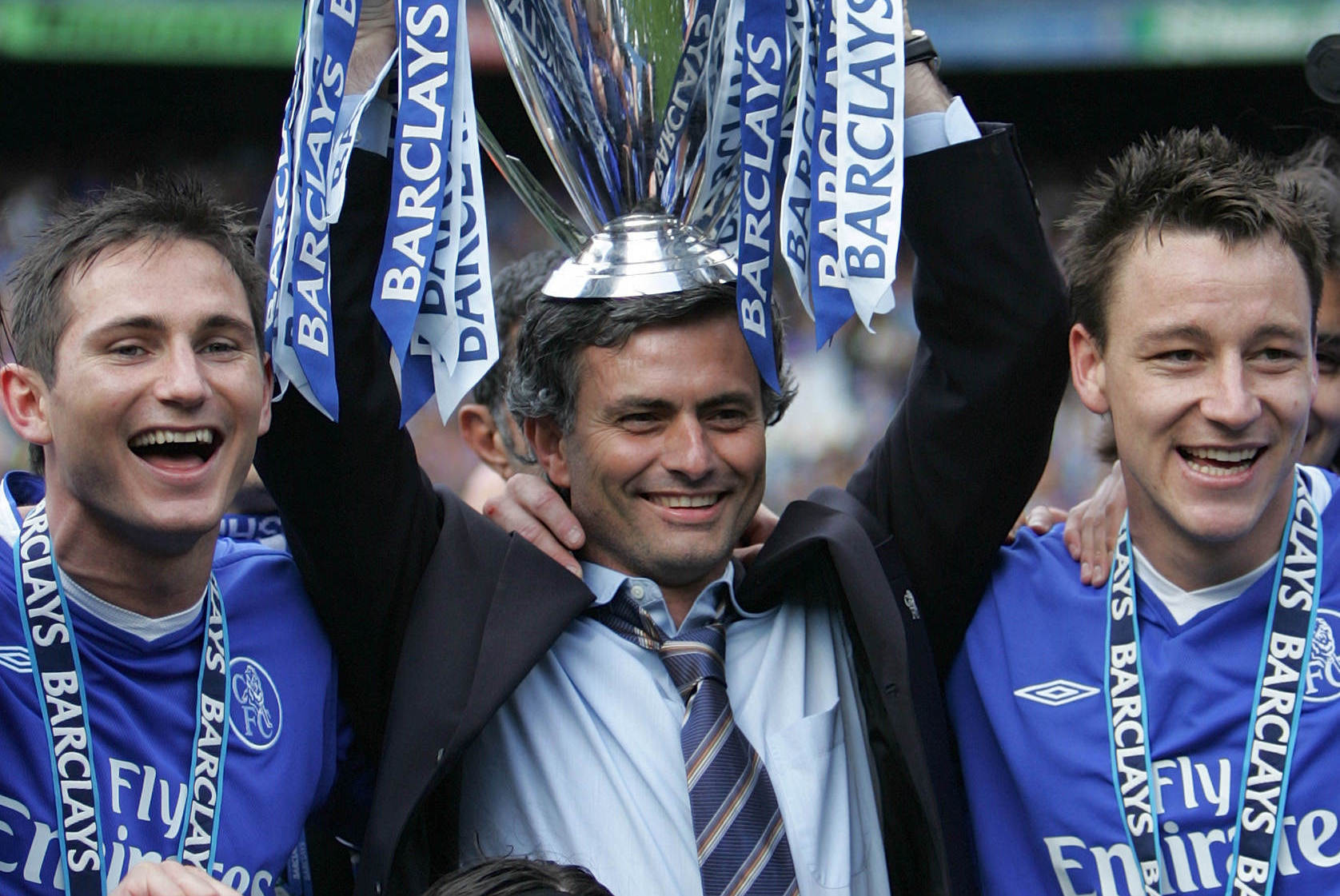 Our look at the entire history of the English Premier League (EPL) continues with a look at what happened in seasons 2003/04 and 2004/05!
Season 2003/04 was the 12th edition of the EPL. The big story of the year was Chelsea's big-spending, after the acquisition of the club by Russian Billionaire Roman Abramovich. In June 2003, following their qualification to the Champions League the year before, the West London Blues spent £100M on world-class playing talent. During this time, Chelsea signed 14 players, including Juan Sebastian Veron, Hernan Crespo, Joe Cole, and Adrian Mutu! They were also given a new nickname by supporters of other clubs. From 2003, Chelsea also became known as 'Chelski', because of their newly-found Russian benefactor!
Arsenal, meanwhile, only signed German goalkeeper Jens Lehmann in the 2003 close season. However, French striker Thierry Henry was vital to 'The Invincibles" success, as the Gunners won the EPL without being beaten and picked up 90 points in the process! Chelsea were second with 79 and Manchester United were third with 75.
At the other end of the table, the three relegation spots were occupied by teams who all finished the season on 33 points! Wolverhampton Wanderers and Leicester City followed the trend of many other newly-promoted Premier League clubs and were relegated just one season after getting into the EPL. The other relegation place went to Leeds United.
The 2004/05 EPL was the first season that Chelsea won the EPL. As well as the star players, Chelsea had the services of self-proclaimed 'Special One', Jose Mourinho. The legendary manager had just won the Champions League with Porto. Chelsea had to fight off fierce competition from Manchester United and Arsenal, but they ended up winning the EPL with 95 points, which was a new record!
At the wrong end of the table that year, were Southampton, Norwich City, and Crystal Palace. Interestingly, it was nearly another year when all three relegated teams finished on 33 points. Norwich and Palace did, but Southampton ended their campaign on 32 points!
To be continued…