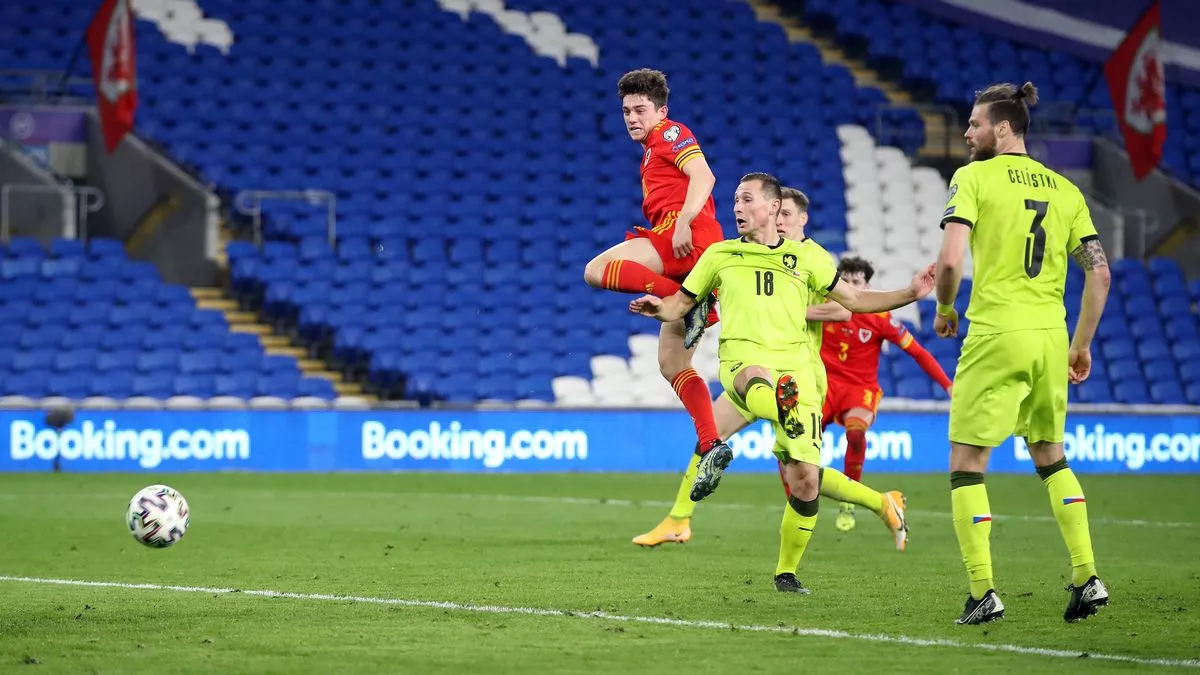 The Czechs are about to go head-to-head with Wales in Prague tomorrow in a fight for 2nd place in the European World Cup Qualification Group E. 
Both teams stand on 7 points and occupy 2nd and 3rd place respectively, but the Czech Republic have played one more game in comparison to Wales, so the advantage is on Wales' side. Belgium are 1st with 16 points and therefore have a comfortable lead. 2nd place is where the true fight ensues.
But we cannot forget the fact that both Wales and the Czech Republic have already secured their places in the play-offs thanks to their solid performances in the UEFA Nations League. The issue is that the play-offs to qualify for the World Cup only consist of one game in the semifinals and one game in the finals. And whoever has the better position in the group, gets to play at home in front of their fans, instead of traveling away. That could be the difference maker!
The Czech Republic showed some great character during the recent EUROs, especially when they beat the Netherlands in the play-offs, but they slightly dipped in form recently after losing 0-3 to Belgium in their last World Cup qualifying game. 
In the last game between the Czechs and the Welsh, it was the latter who came out on top 1-0. But they had the home advantage, as the match took place in Cardiff, and also the Czechs were outnumbered, as their main striker Patrik Schick got sent off in the 49th minute of the game. Despite playing against a 10-man team, Wales only managed to net a single goal and the game could have really gone either way.
Now that the Czechs are playing at home, and Wales miss their main man, Gareth Bale, because of a knee injury, we expect to see the Czech Republic win.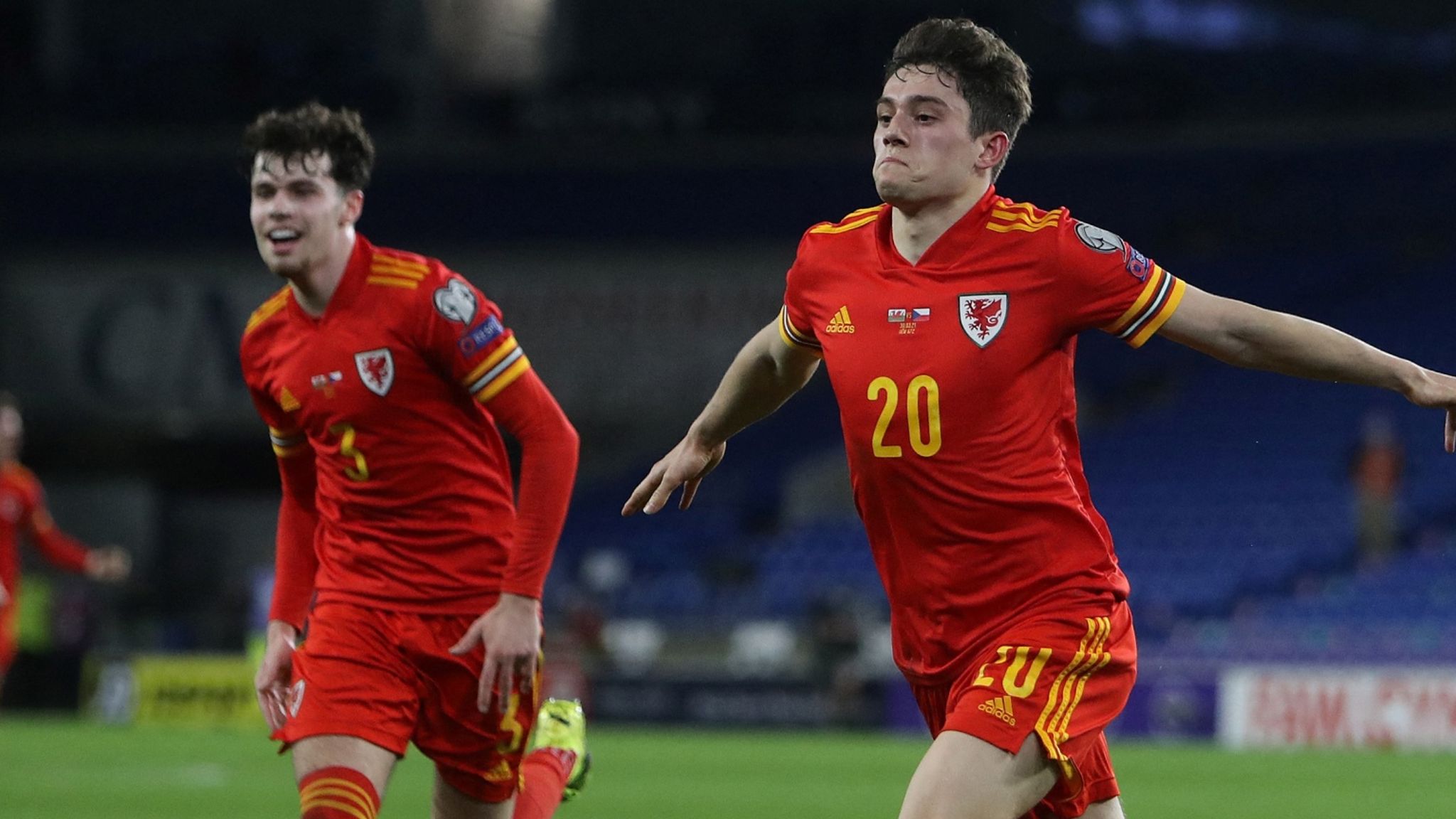 Keep an eye on Antonín Barák, Czech Republic and Hellas Verona midfielder. His goal lifted the Czechs to their last World Cup qualifying win against Belarus last month. And Wales? We will be watching Daniel James, the young winger who recently made a transfer from Manchester United to Leeds United. He scored the only goal in the last match against the Czechs and a lot of the offensive responsibility now lays on his shoulders.