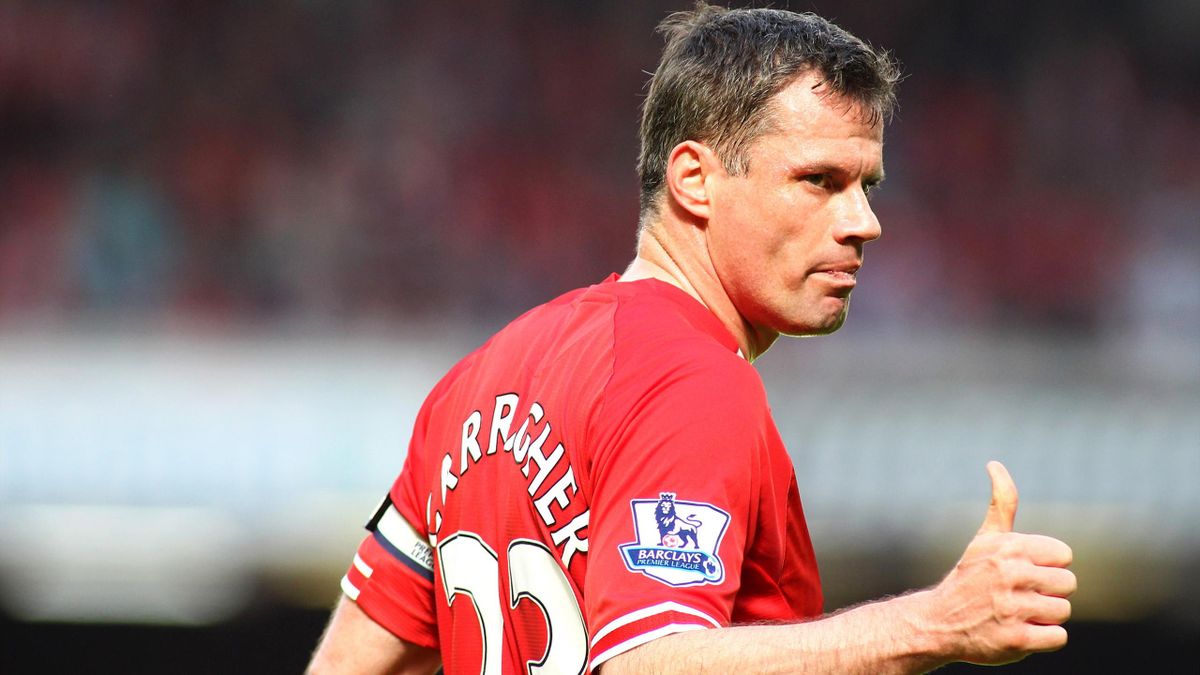 Part II of our series on players who were loyal to one club concludes with a look at three more one-club players. Who was the most loyal of them all?
Jamie Carragher – 737 Appearances – Liverpool (1996 – 2013)
Jamie Carragher's career was often overshadowed during his time at Liverpool by the presence of his friend and fellow Liverpudlian Steven Gerrard. However, that was just the way he seemed to like it! 'Carra', as he'll always be known to the Liverpool fans, played 737 times for the club and was the Reds' vice-captain for a decade. He left Liverpool with a winners' medal for every major trophy apart from the English Premier League. The Anfield faithful often sang about wanting a 'team of Carraghers', because of his loyalty to the club and the effort that he put into every game!
Ryan Giggs – 963 Appearances – Manchester United (1990-2014)
Ryan Giggs might not have notched up as many appearances as Rogério Ceni (see below!), but he was unquestionably more successful during his incredible and loyal career. With 963 Manchester United appearances to his name, the flying Welsh winger won the English Premier League thirteen times, the FA Cup four times, three League Cups, and one Champions League winner's medal!
Rogério Ceni – 1238 Appearances – São Paulo (1993-2015)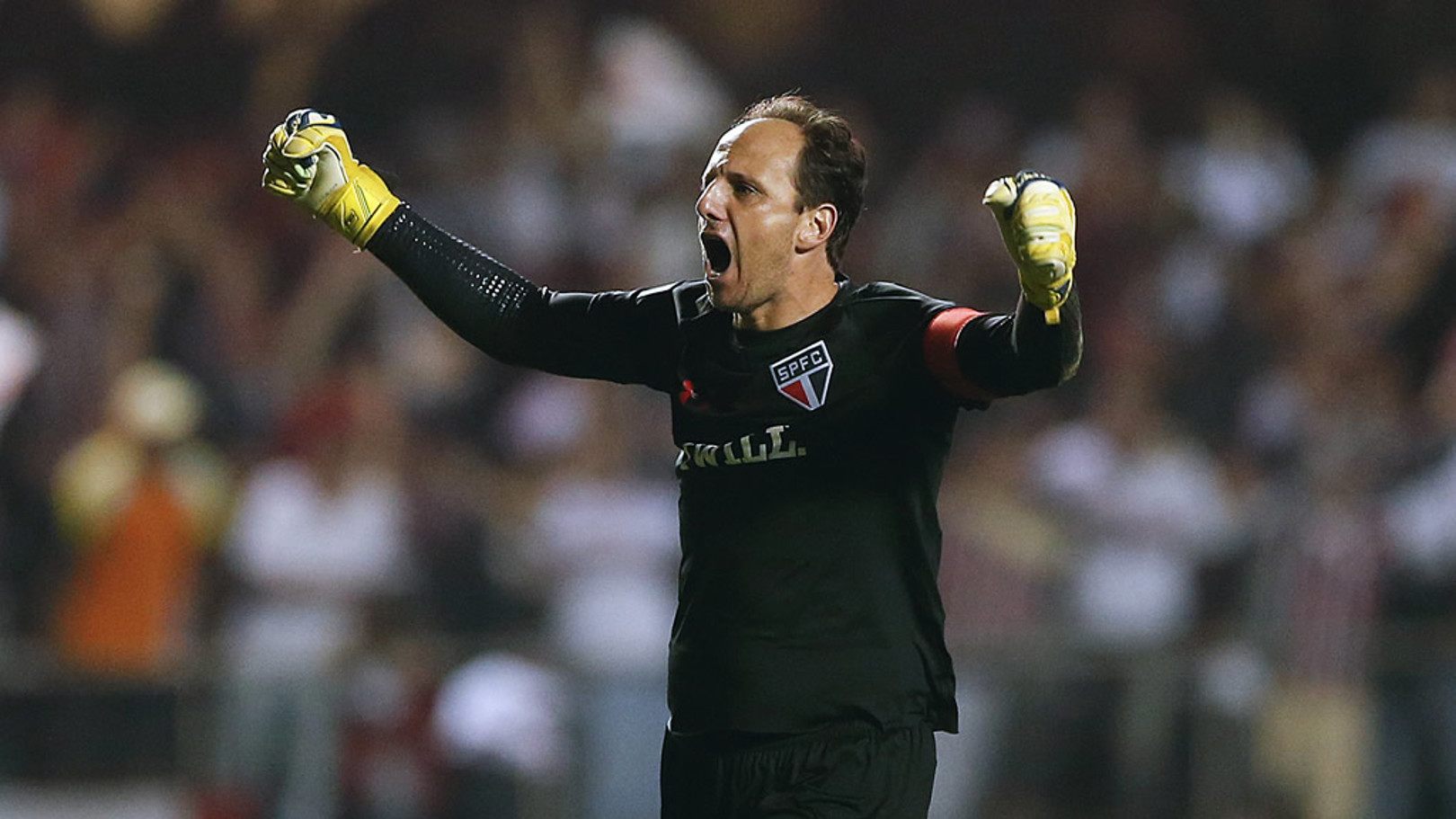 Whilst it's true that goalkeepers' careers generally go on longer than outfield players, the achievement of Rogério Ceni should never be underestimated. He made 1238 appearances for São Paulo, which is a world record! Ceni was also the highest-scoring goalkeeper in history. He scored 61 free-kicks, 70 penalties, and even netted one from open play in his time at the Brazilan club!