Let's check out three more footballers who played for a huge number of clubs throughout the course of their incredible careers!
Nicolas Anelka – 13 Clubs
Nicolas Anelka is one of only nine players in English Premier League (EPL) history to have scored for six different clubs in England's top-flight.
The Frenchman won the 2000 European Championships with his national side and played for four of the top-six clubs in the EPL, appearing for Arsenal, Liverpool, Manchester City, and Chelsea. Later, Anelka also played for Bolton Wanderers and West Ham United in the same competition. The last time the striker played professionally was for Mumbai City FC in the Indian Super League in 2015. He made 13 appearances and scored 2 goals for the Maharashtran outfit.
Rivaldo – 15 Clubs
In an unbelievable career that spanned over 24 years, Rivaldo played for many different clubs. The Brazilian forward made his name in football when he played for Barcelona for five years, but he switched clubs a lot in the latter part of his career.
Rivaldo plied his trade in Brazil, Spain, Italy, Greece, Uzbekistan, and Angola before returning to his home country to end this career. In total, the forward played for 15 clubs and was a regular in the Brazilian national team. He was also a Ballon D'Or winner in 1999 and lifted the FIFA World Cup in 2002. He ended his career playing for Mogi Mirim in Brazil's lower leagues, where he played 8 times and netted once in season 2014-15.
Marcus Bent – 18 Clubs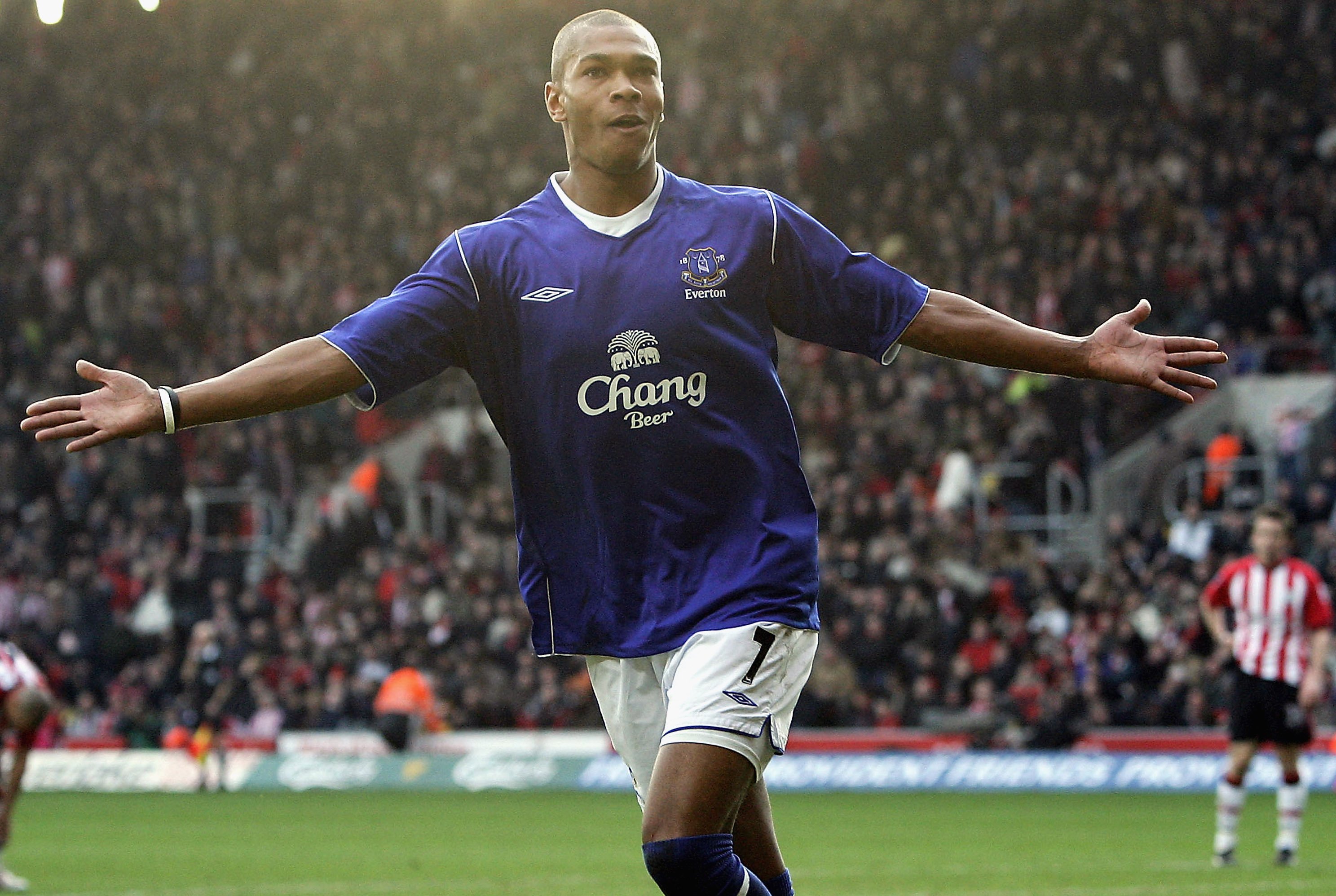 Marcus Bent is a 43-year-old English former professional footballer who played for 18 different clubs! He played most of his career in the EPL, starting with Brentford in 1998. He then switched clubs regularly throughout his career.
Bent spent time at Middlesbrough, Queens Park Rangers, Ipswich Town, Wolverhampton Wanderers, Crystal Palace, Port Vale, and Everton, amongst many others. The striker finished his career playing for Cornard United in the Eastern Counties League Division One South, where he made just one appearance in 2020.