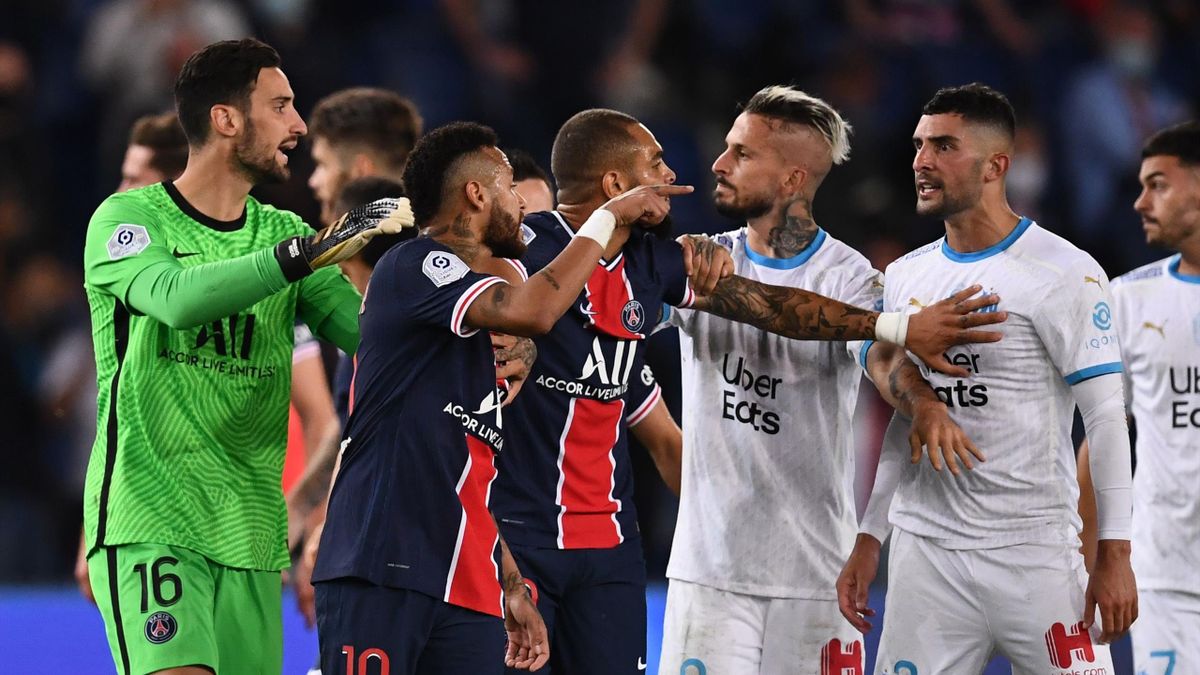 PSG travel to Marseille for possibly the most crucial game of the ongoing Ligue 1 season. Can they solidify their position at the top, or will they lose any points?
PSG and Marseille meet each for the 101st game in their history, in what is known as Le Classique in France. The game coincidentally takes place on the same day as El Clásico in Spain! In essence, it's basically two of the best clubs in their respective leagues going head-to-head to see who can take the title this year. In such games, emotions are high, and seeing a red card is not uncommon.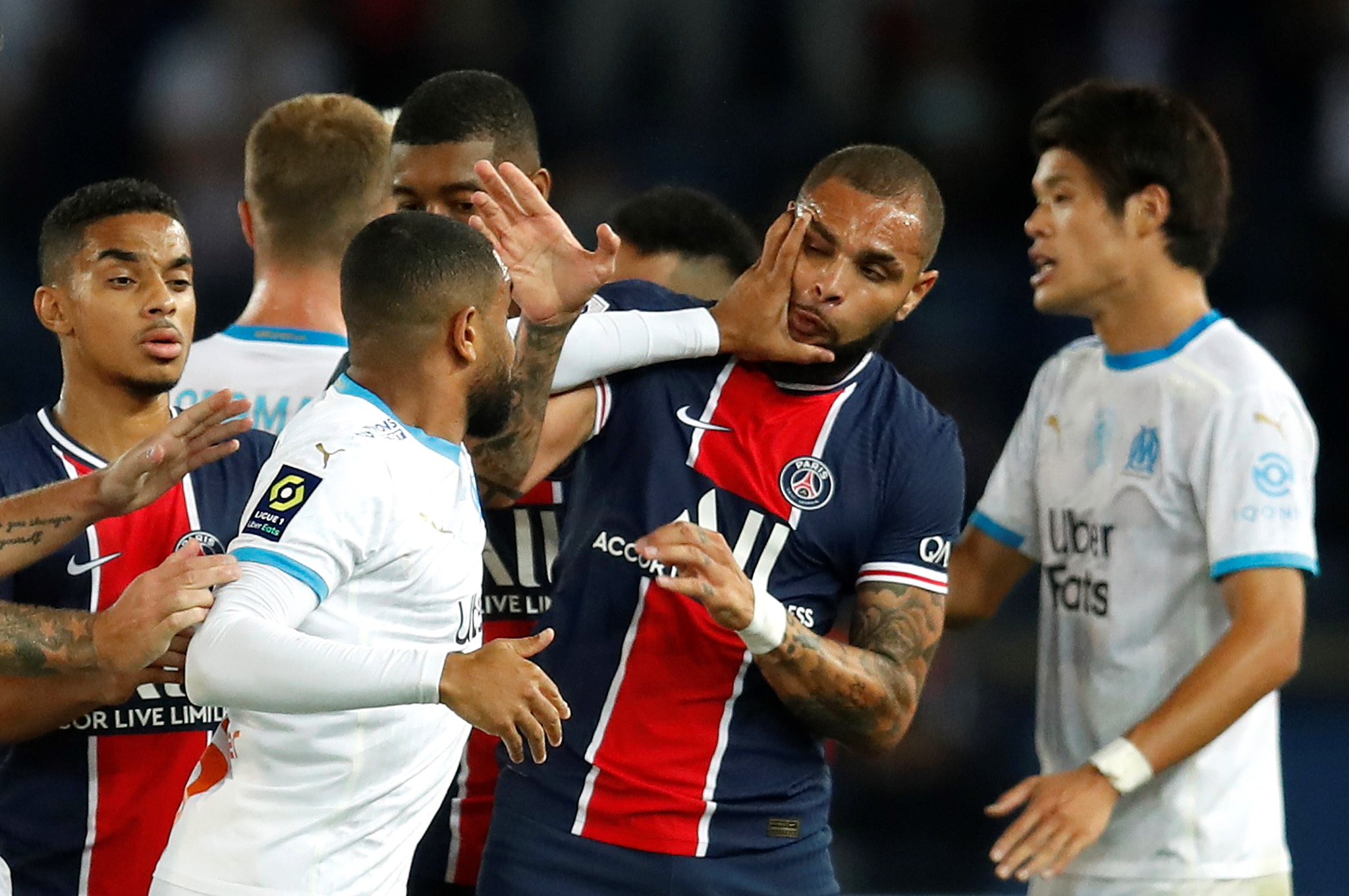 PSG sit comfortably in first place with 27 points. They won nine matches out of ten, and only lost once. If there is a team that does not like to draw, it is PSG. Marseille occupy the third spot in Ligue 1 with just 17 points. The disparity between PSG and the rest of the league is apparent at the moment, but everything could change if Les Olympiens were to win tomorrow.
We know that Mauricio Pochettino's side is not unbeatable. Even with all the stars starting the game, PSG were helpless against Rennes and lost 2-0. They did sort of remedy this atrocious result later on against Angers in the following game in Ligue 1, but only after Mbappé scored a penalty in the 87th minute to make it 2-1. The fans at Parc des Princes must have certainly expected more from the team that features the best offensive players in the world.
Fortunately for PSG, Marseille are currently in an even worse form. Out of their last eight competitive games, they only won two (2-4-2). And in three of their last four games, they couldn't even score a single goal.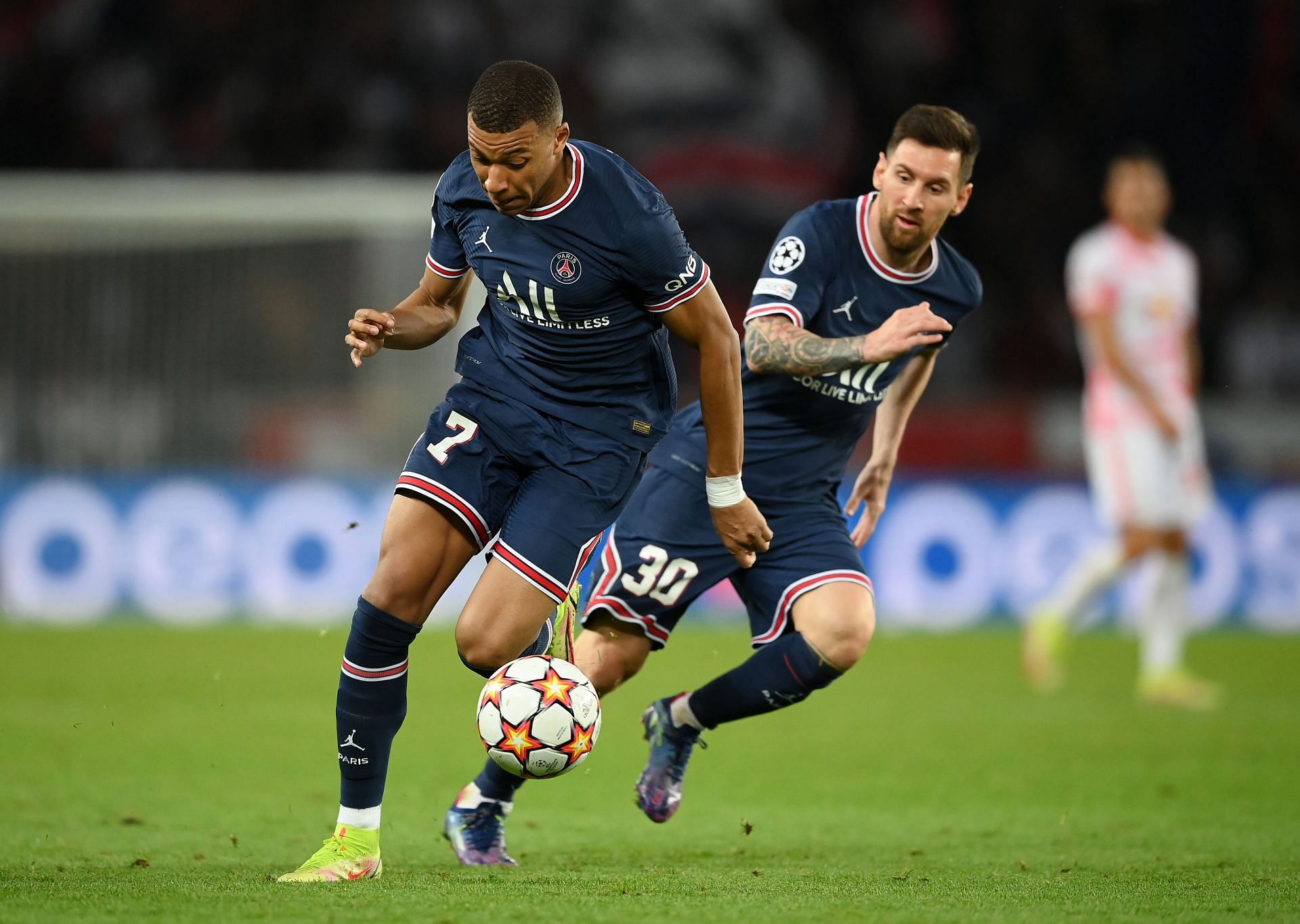 With Lionel Messi back to his best, having scored two goals in PSG's last game in the UEFA Champions League against RB Leipzig, we predict PSG are going to take the game home with ease. Marseille can be ruthless, especially in front of their home fans, but are lacking in attack and it will be hard, perhaps even impossible, to keep PSG at bay.