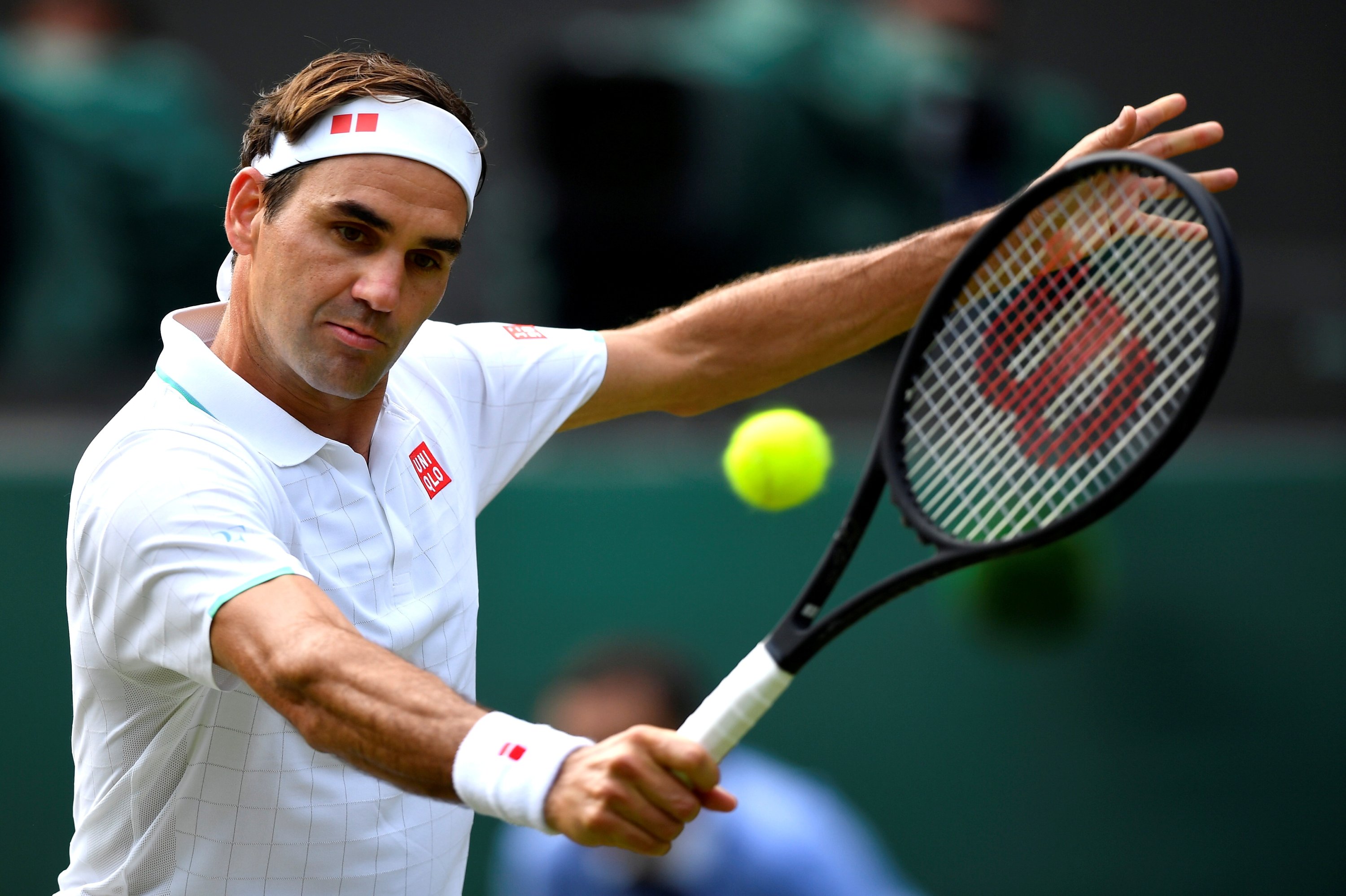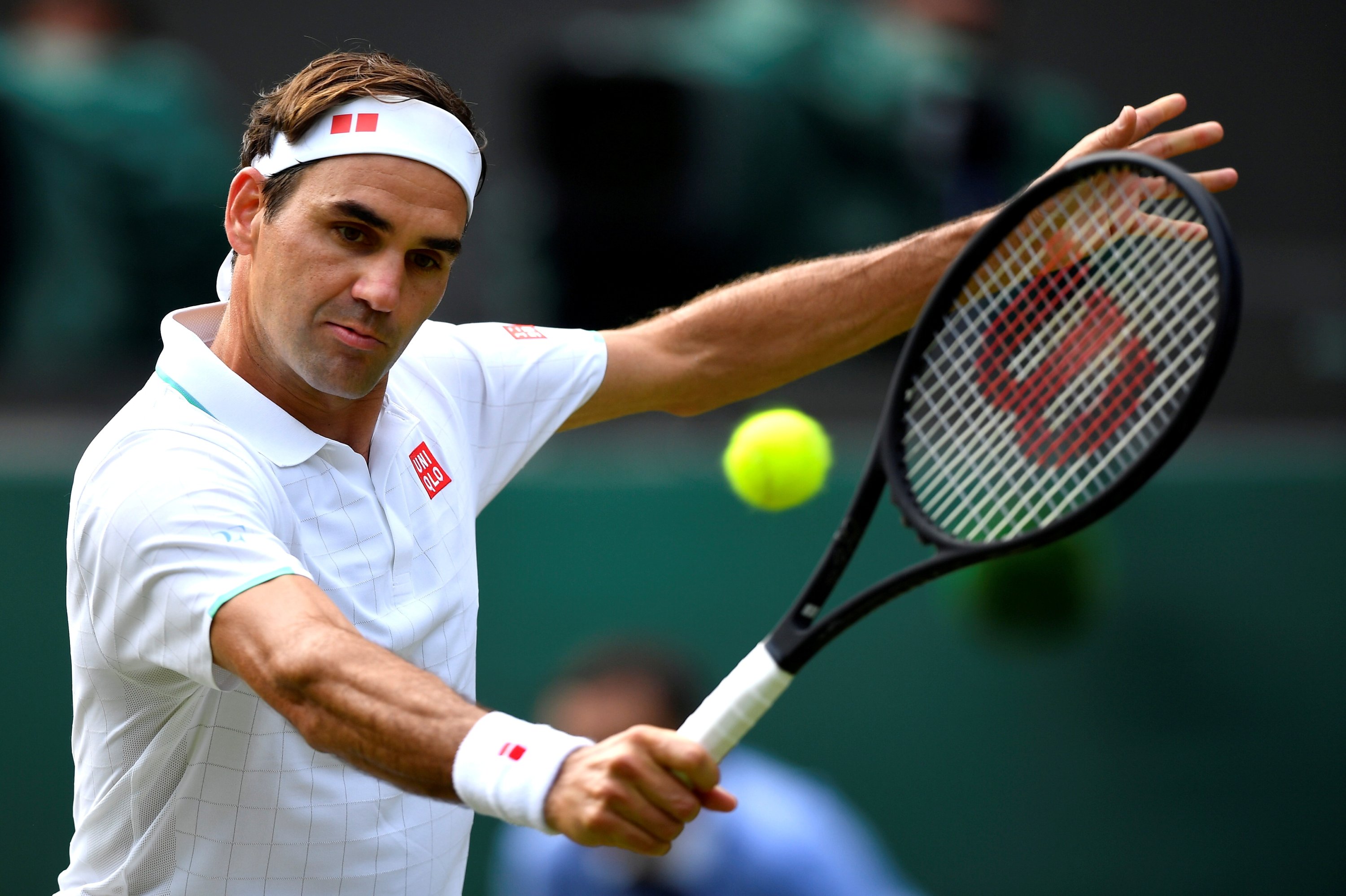 Who Are the Best Tennis Players in the World? – Part I
We already wrote about the best women in the world of tennis, but let us now focus on men! Who are the top 15 men in...
It is time for us to have a look at the best of the best, the top five women tennis players...
More Posts